Website Design and Development Toronto
Ignite Revenue Growth: Transform Your Website into a High-Performing Business Asset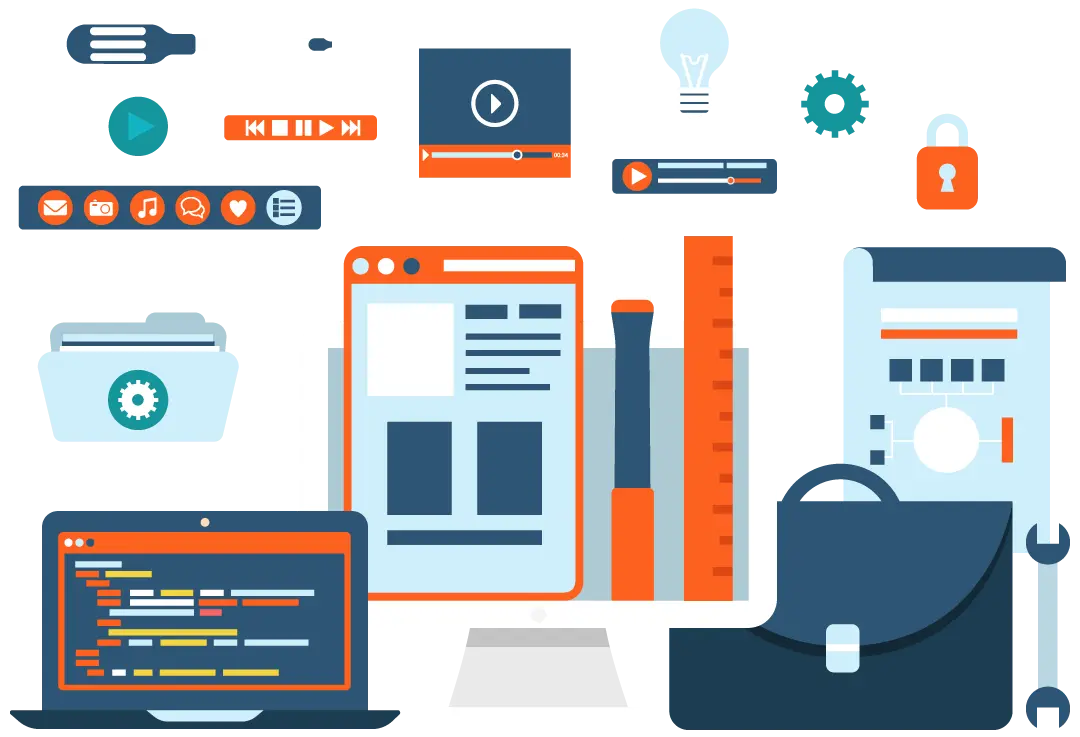 Toronto Web Design and Development Service: Bringing Your Vision to Life
At Pixous, we specialize in website design and development services that showcase our unique selling propositions. We understand the significance of your website as the primary point of contact between your business and customers. That's why we offer comprehensive and tailored solutions to meet your specific needs and goals. Our team of skilled designers and developers works closely with you to craft a website that not only boasts an impressive appearance but also functions seamlessly, delivering an exceptional user experience. Leveraging the latest web development technologies and frameworks, we ensure your site is not only fast, secure, and search engine optimized but also drives conversions and revenue by providing a seamless user journey.
Custom Design Reflecting Your Brand's Identity

We believe that each business is unique, and your website should reflect that distinctiveness. Collaborating closely with you, we create a custom design that embodies your brand's personality and values. By understanding your business, customers, and objectives, we develop a website that stands out from competitors and resonates with your target audience.

Comprehensive Strategy and Planning

A successful website necessitates more than just an appealing design. It requires a comprehensive strategy and plan that encompasses your business goals, target audience, and competition. Our experienced strategists and planners work closely with you to devise a plan that not only meets but exceeds your expectations. From information architecture to user experience design, we have the expertise to deliver.

Responsive Design and Development

In today's digital landscape, having a website that is visually appealing and functions flawlessly across all devices is paramount. We specialize in responsive design and development, ensuring your website offers a seamless user experience on desktops, laptops, tablets, and smartphones. Our adept designers and developers possess the necessary skills to create responsive websites that are both visually stunning and highly functional.

E-Commerce Web Design and Development

If you aim to sell products or services online, a well-designed e-commerce website is crucial. Our expertise lies in e-commerce web design and development, where we create online stores that drive sales and revenue. We offer custom designs that align with your brand's identity and values, along with employing cutting-edge e-commerce technologies to ensure your site is fast, secure, and optimized for search engines.

Website Maintenance and Support

Building a website is only the beginning. To ensure ongoing seamless functionality and desired outcomes, continuous maintenance and support are vital. Our website maintenance and support services are designed to keep your website running smoothly, incorporating the latest web technologies and security protocols.
At Pixous, we are committed to delivering web solutions that not only meet but exceed your expectations. Whether you require a brand new website or the enhancement of an existing one, we are here to assist you.
Comprehensive Services: Full-Service Web Design and Development Agency
Tailored & Affordable: Get cost-effective tailored strategies for your business.
Expertise Across Industries: We specialize in creating powerful online presences for restaurants, immigration lawyers/consultants, and handyman service providers.
Comprehensive Services: Enjoy online ordering systems, responsive designs, and fast, SEO-friendly websites.
Customized Solutions: Stand out from competitors with our personalized approach.
Meticulous Attention: We pay close attention to every detail of website design.
Dedicated Support: Our committed team provides ongoing assistance.
Benefit from our tailored strategies, industry expertise, comprehensive services, and dedicated support.
Customized Social Media Optimization Solutions Tailored to Your Needs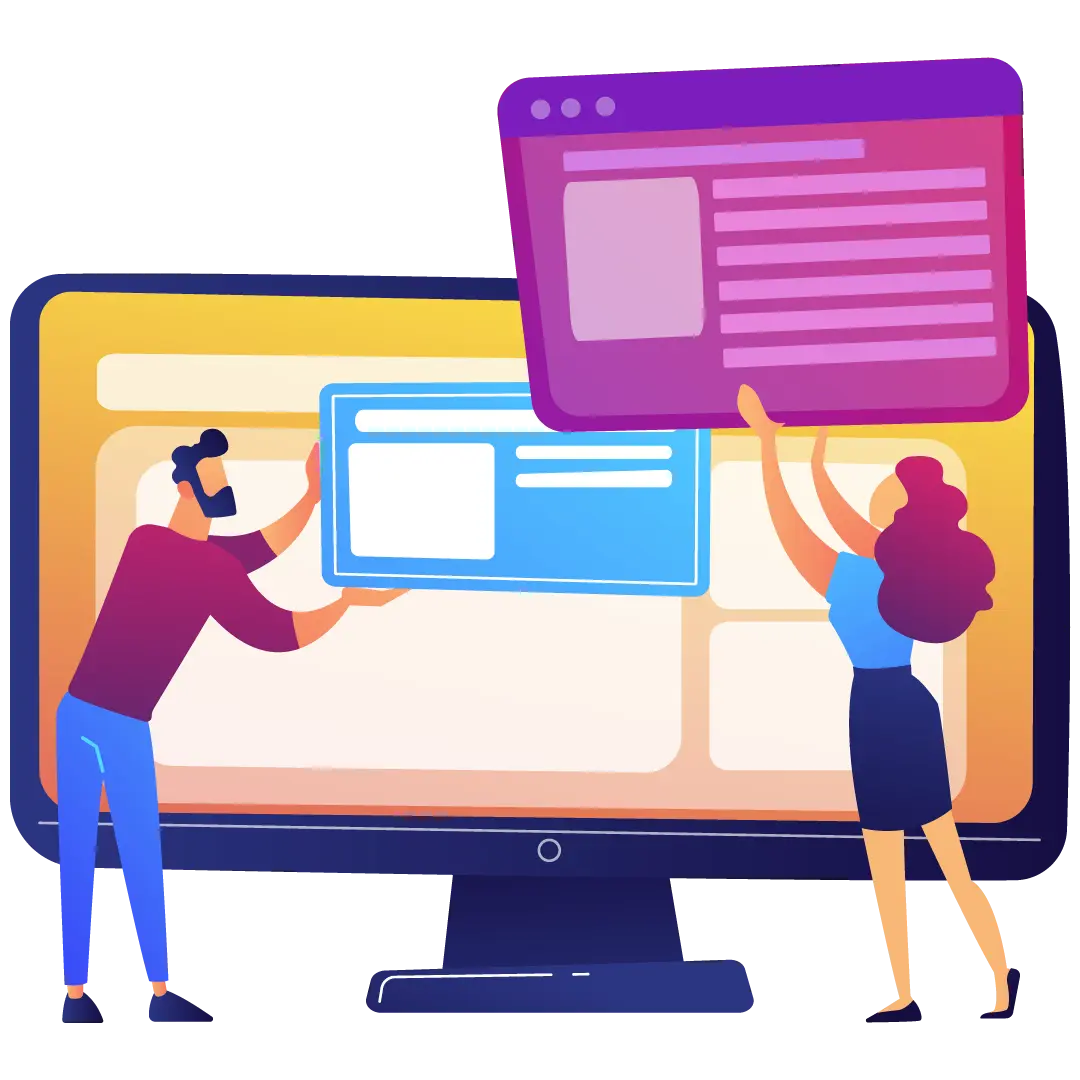 Our Website Development Technology Stack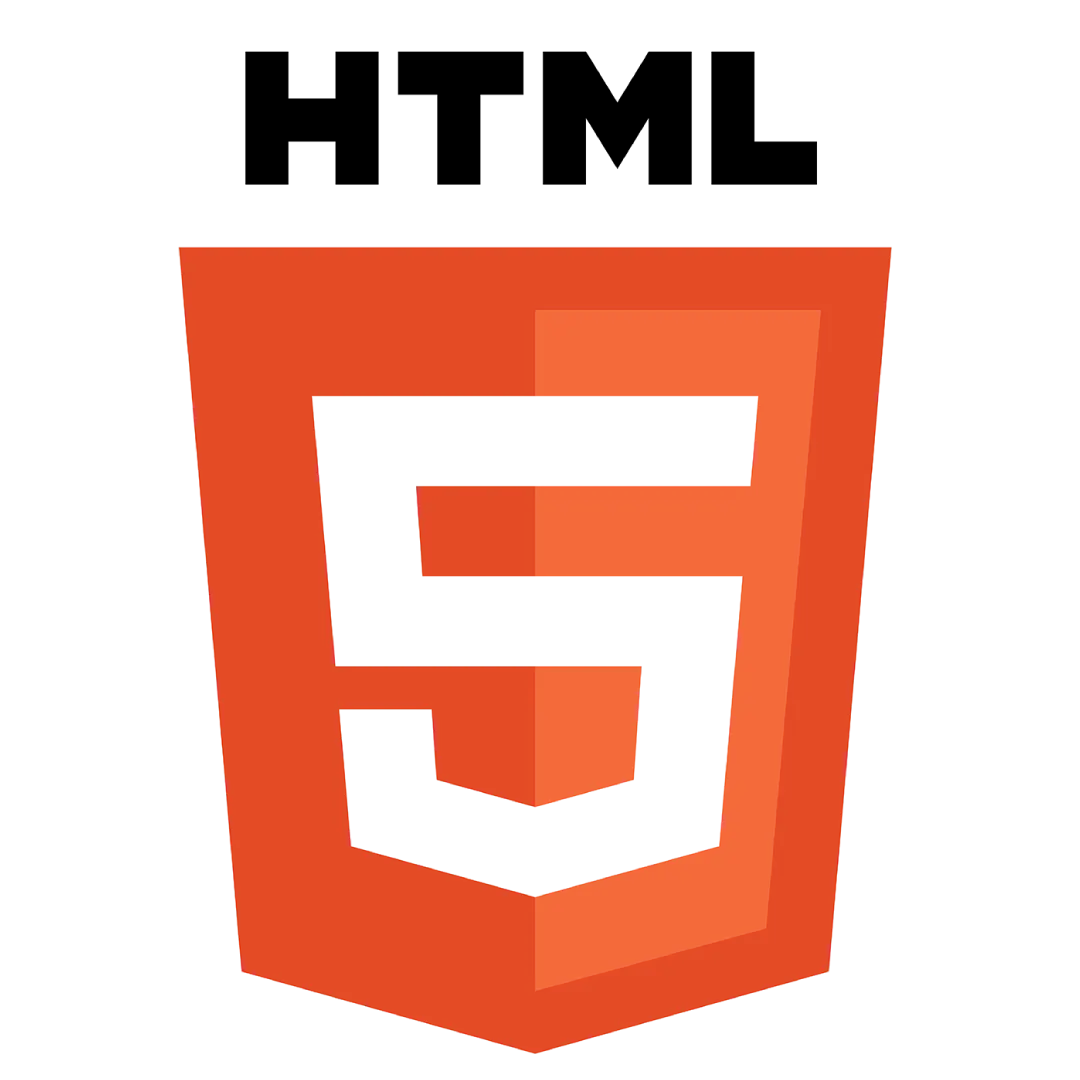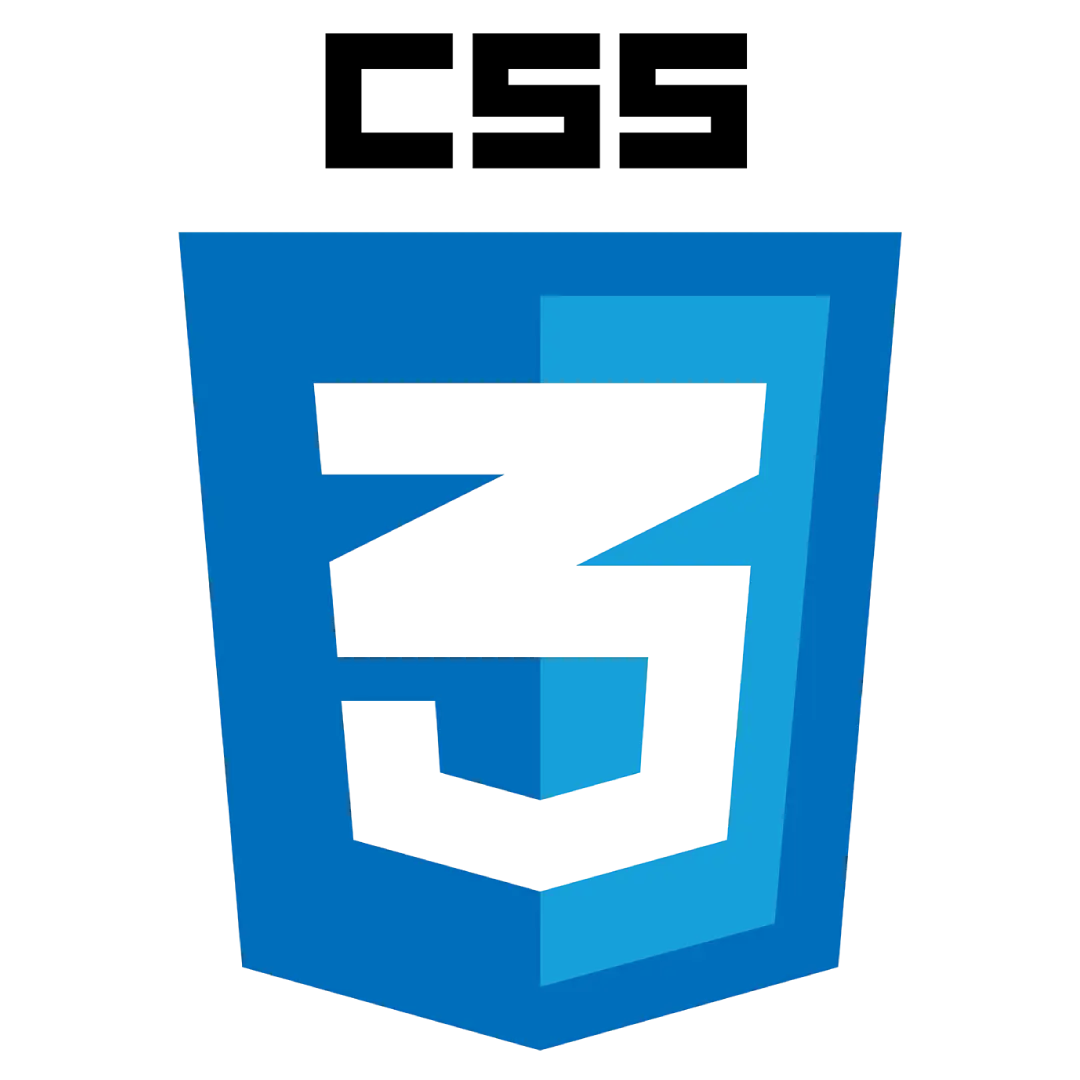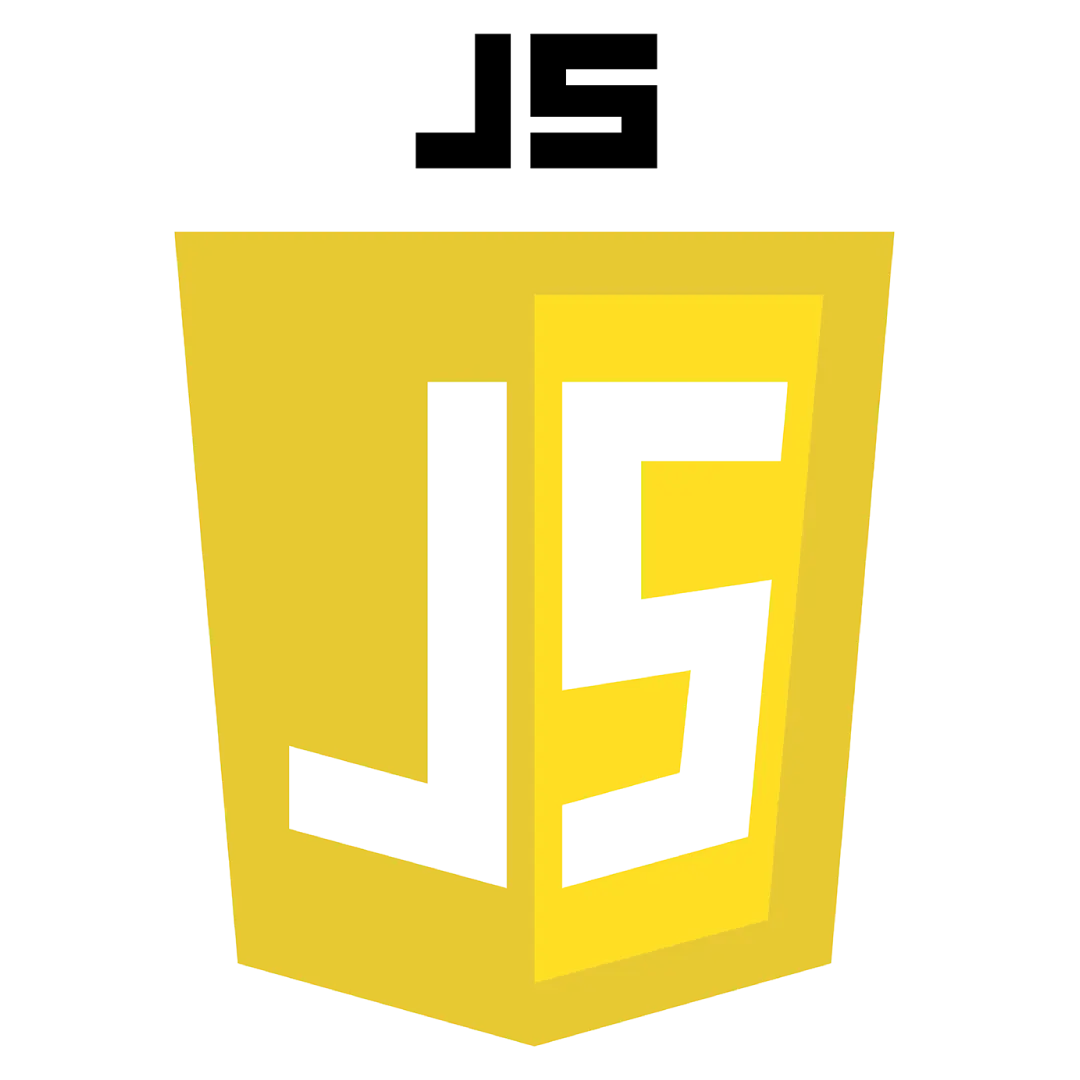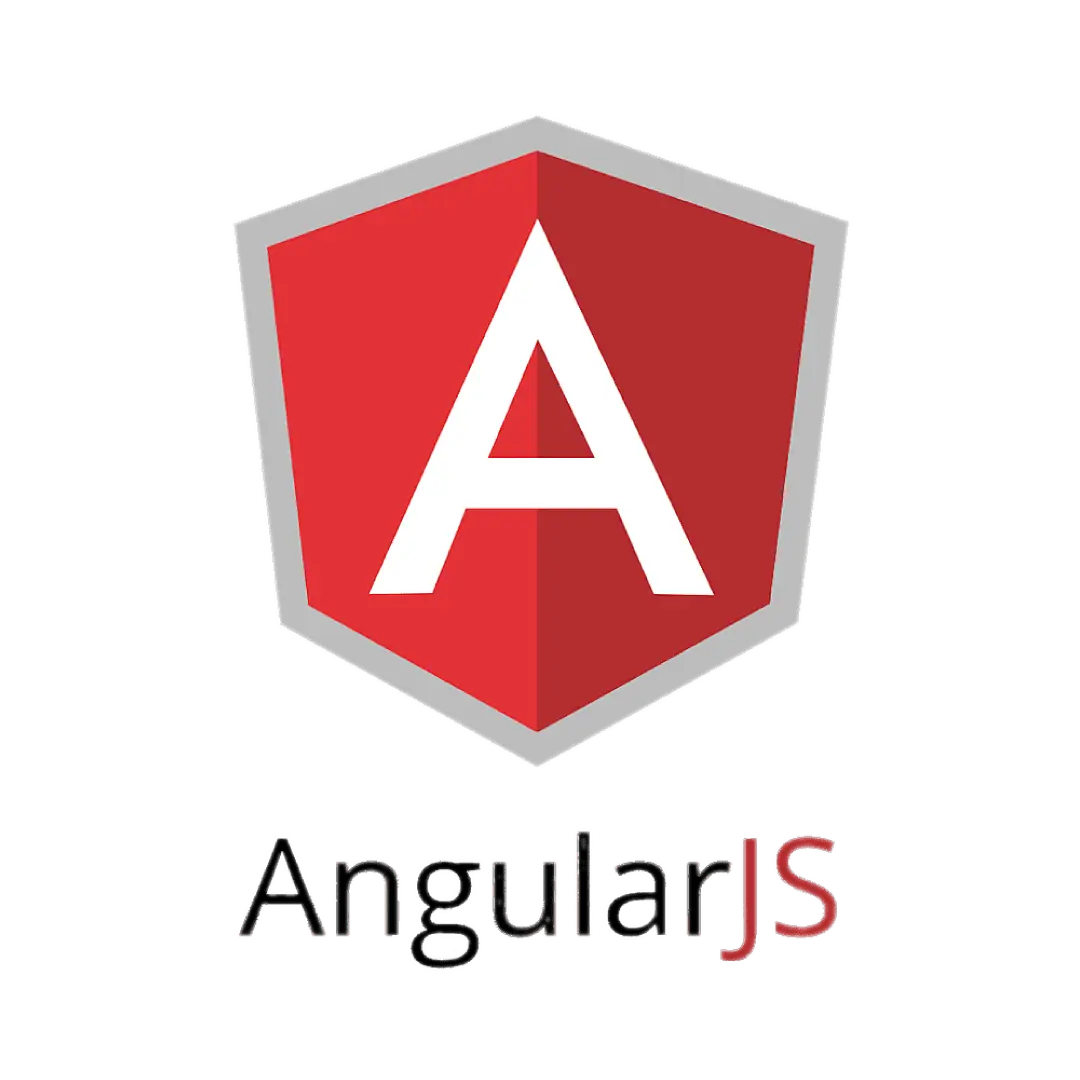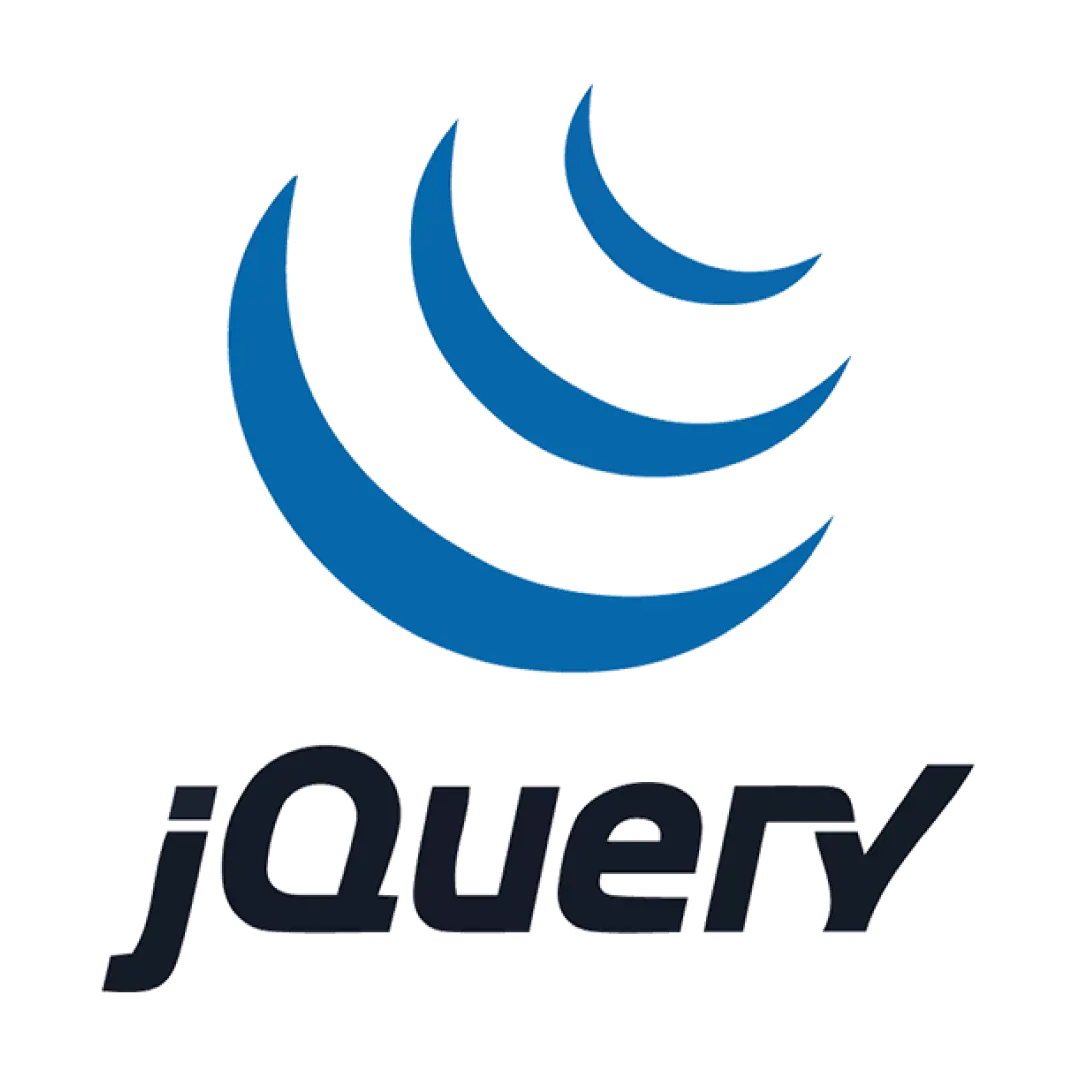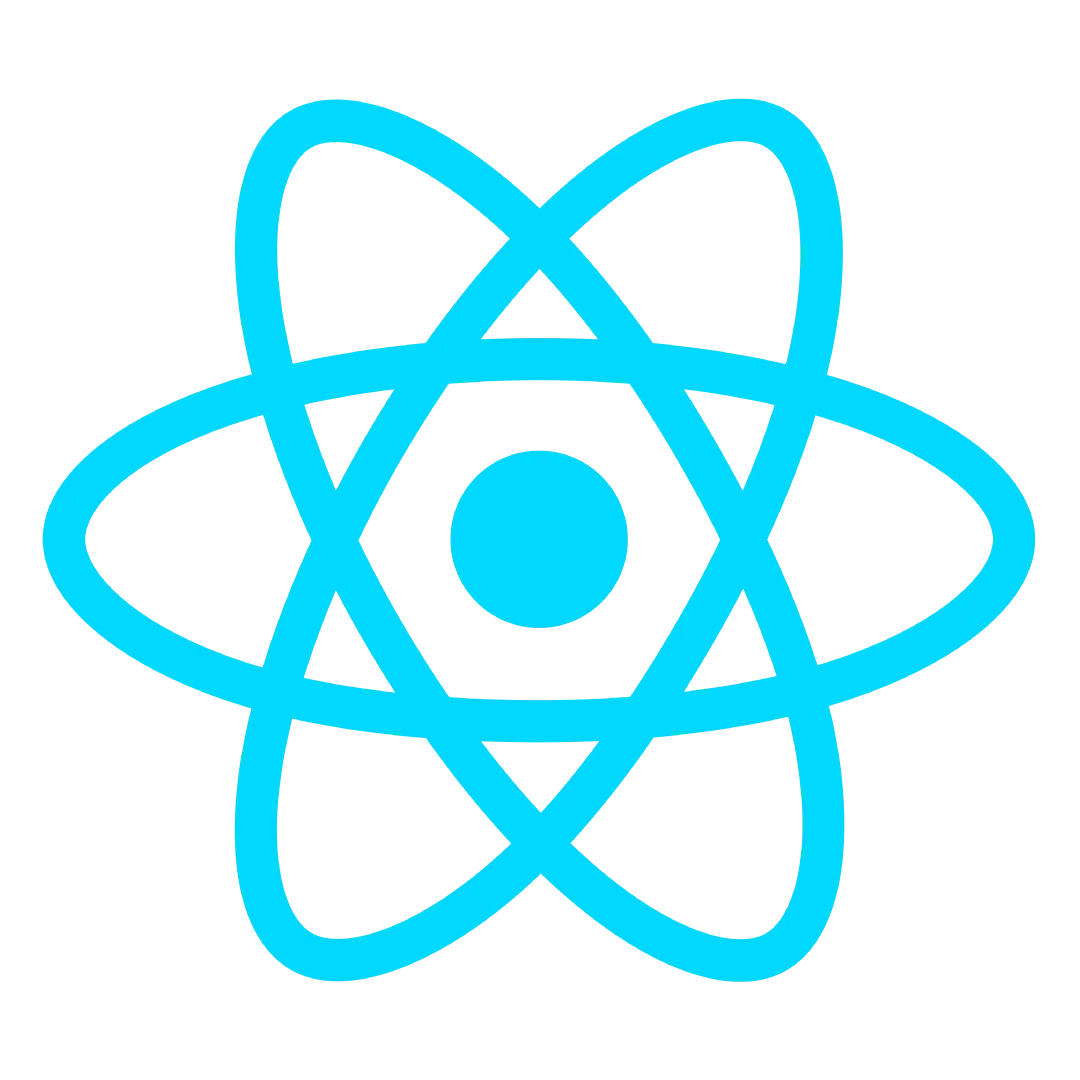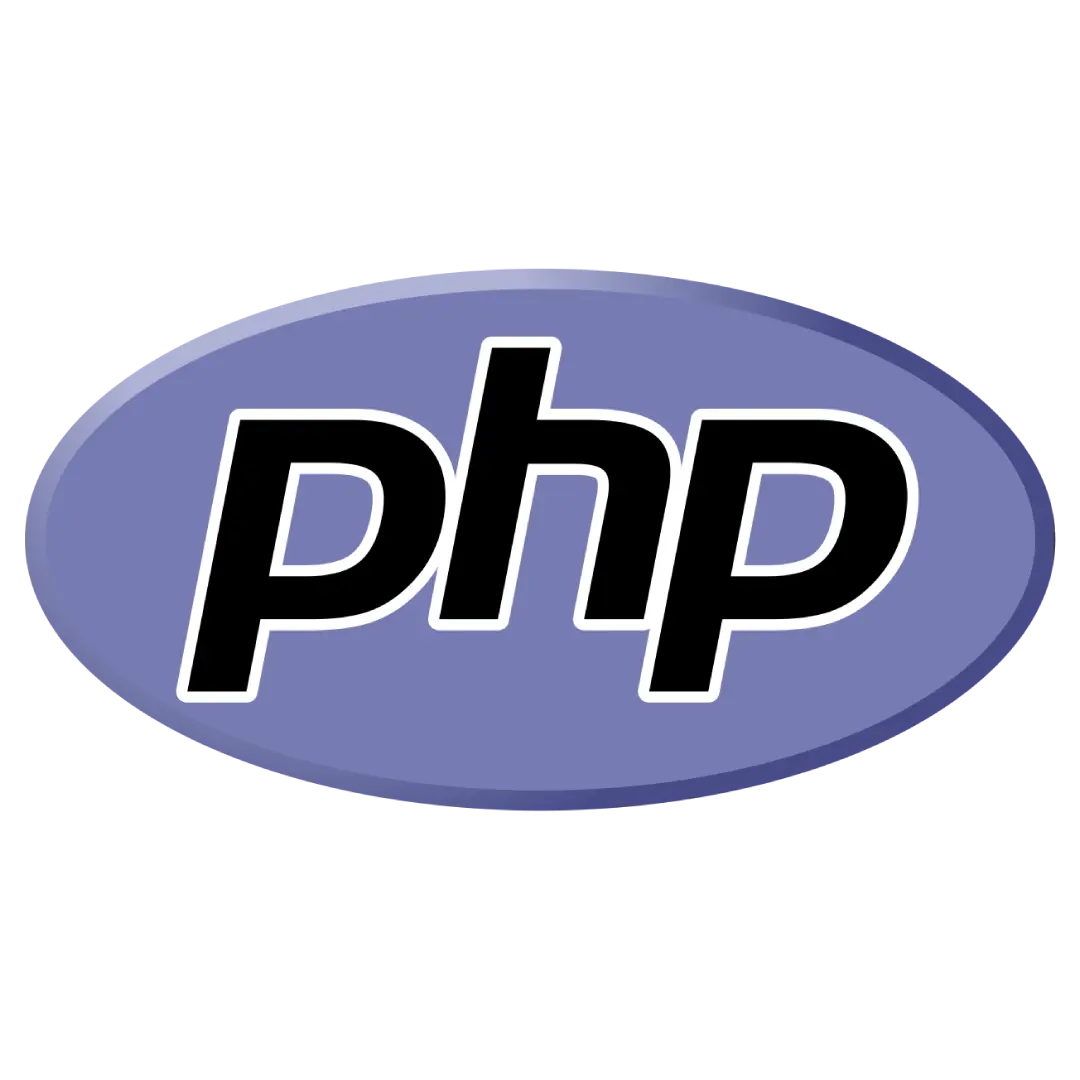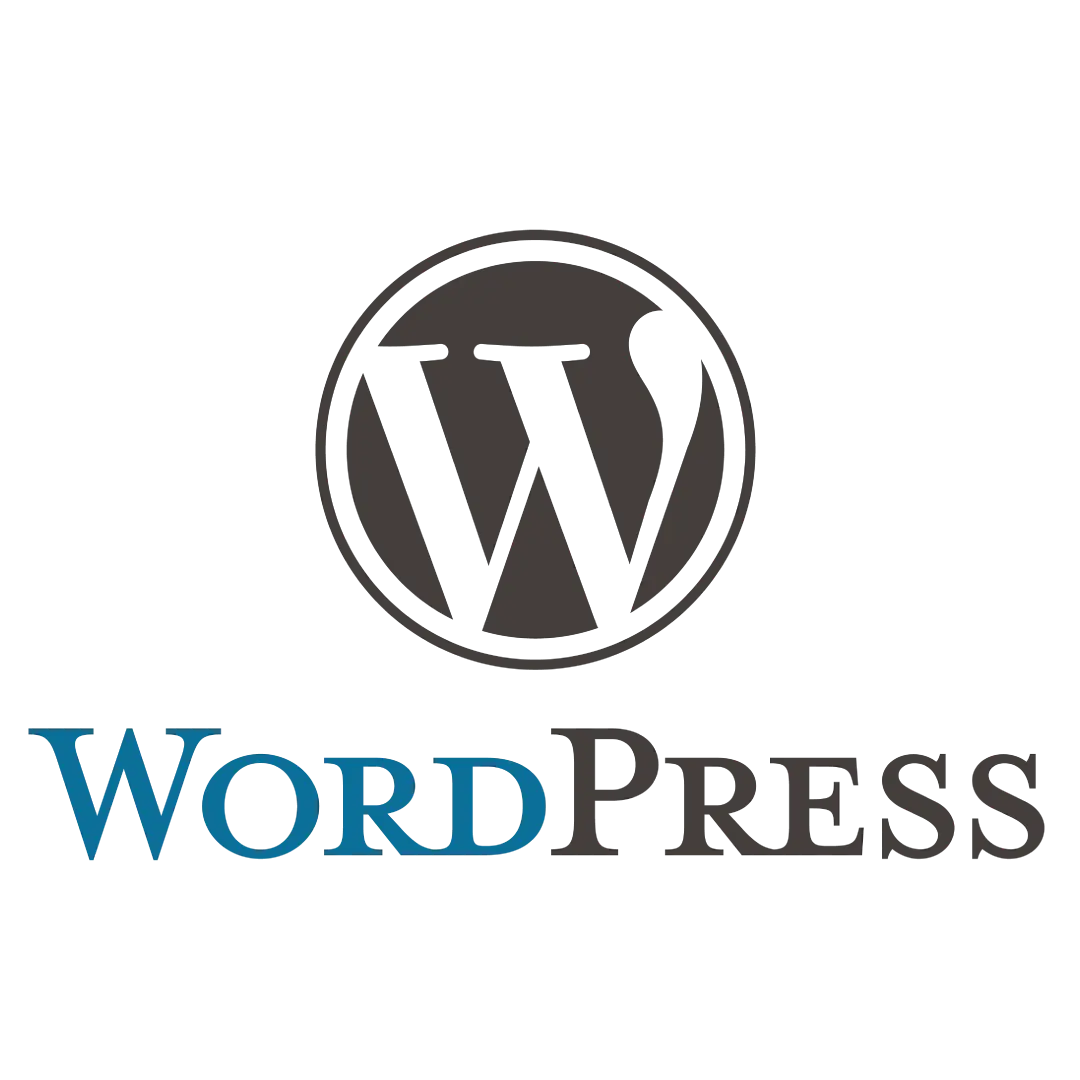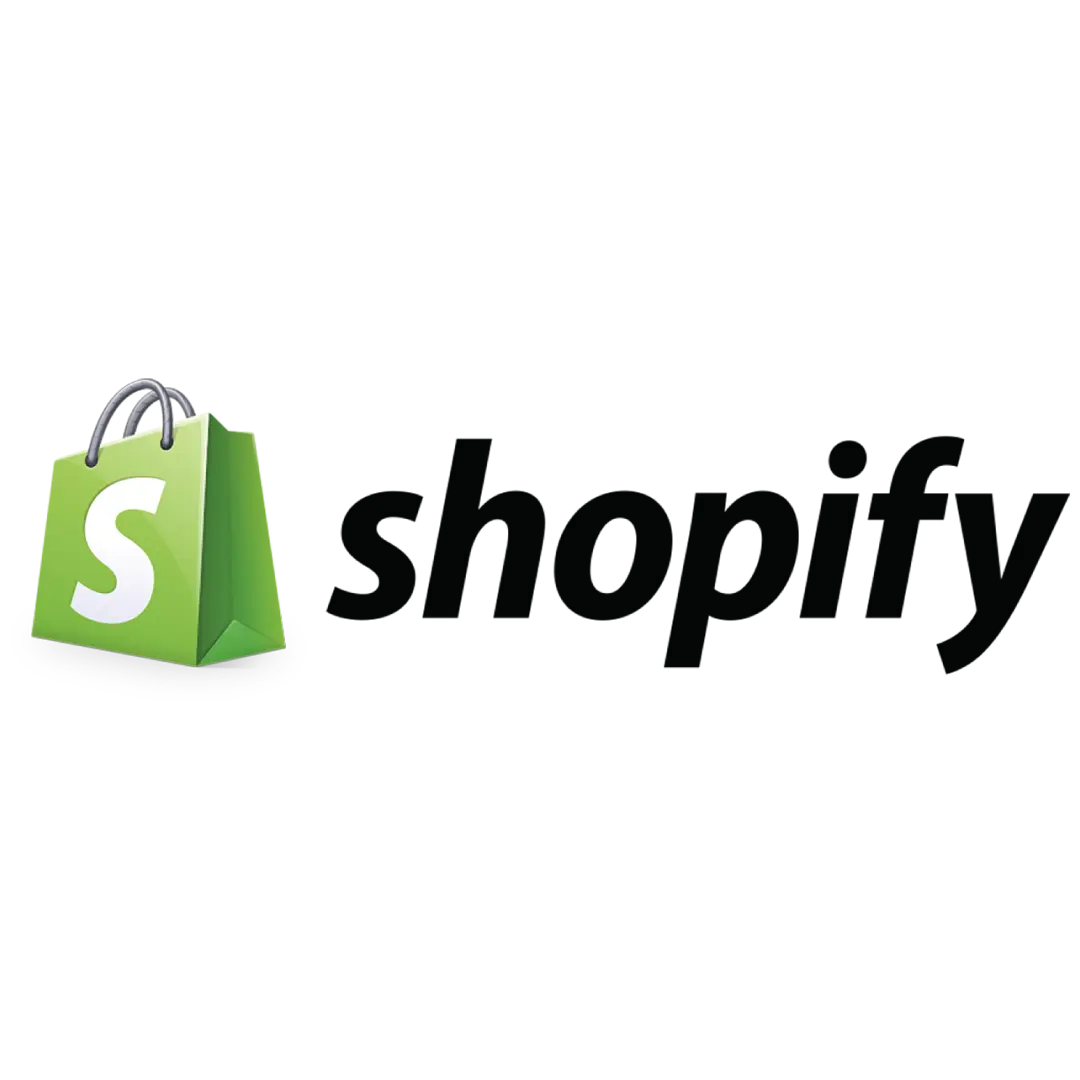 Want a Website That Stands Out from the Crowd?
Let's Make It Happen!
Frequently Asked Questions
What's the difference between web design and web development?
Web design focuses on the visual and creative aspects of a website, such as the layout, color scheme, and typography. Web development, on the other hand, involves the coding and technical aspects of building a website, such as database integration, server configuration, and software development.
Do you offer website maintenance and support services?
Yes, we offer website maintenance and support services to ensure that your website stays up-to-date, secure, and functional. Our maintenance and support services include regular backups, software updates, security monitoring, and technical support.
How long does it take to design and develop a website?
The time it takes to design and develop a website depends on several factors, such as the complexity of the project, the number of features and pages, and the availability of content. A simple website with a few pages can take anywhere from a few days to a week, while a more complex website can take several weeks or even months to complete.
Do you provide search engine optimization (SEO) services?
Yes, we offer search engine optimization services to help your website rank higher in search engine results pages. Our SEO services include keyword research, on-page optimization, link building, and content creation. We use proven strategies and techniques to help increase your website's visibility and drive more traffic to your site.