Unleashing Digital Success: 10+ Years of Expertise and Results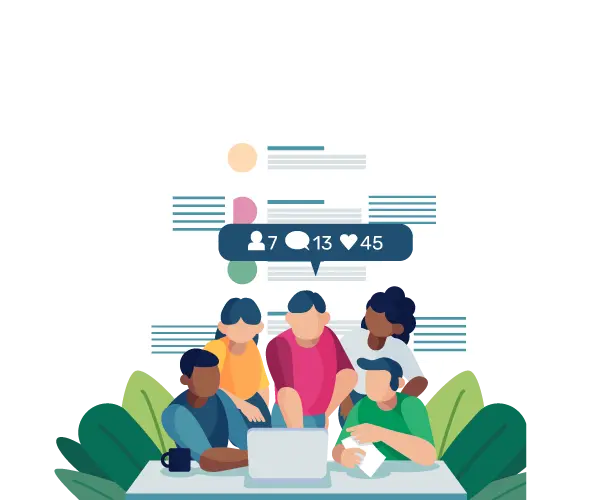 Welcome to Pixous, a startup revolutionizing the world of digital marketing and design. Established in 2021 by Maahi Software Solution Inc, a cloud website development company, and spearheaded by Harshal Patel in Saskatoon, we're a team of passionate experts dedicated to driving growth and success for businesses across Canada.
At Pixous, we envision a world where businesses can leverage the power of digital marketing and design to achieve their goals and dreams. We're committed to delivering innovative solutions that help businesses thrive in today's fast-paced, ever-evolving digital landscape.
Our mission is to help businesses of all sizes and industries succeed by delivering exceptional digital marketing and design services. We strive to exceed our clients' expectations by providing customized solutions that drive growth, engagement, and results.
Pixous was born out of a desire to create a company that would leverage cutting-edge technologies and strategies to deliver exceptional results for our clients. With the backing of Maahi Software Solution Inc, a cloud website development company with a track record of excellence dating back to 2016, we've built a team of dynamic experts who are passionate about helping businesses succeed.
At Pixous, we believe that success starts with a deep understanding of our clients' needs, objectives, and challenges. That's why we take a personalized, data-driven approach to every project, working closely with our clients to develop customized strategies that align with their unique goals and target audience. From there, we use the latest tools, technologies, and tactics to execute those strategies and deliver measurable, meaningful results.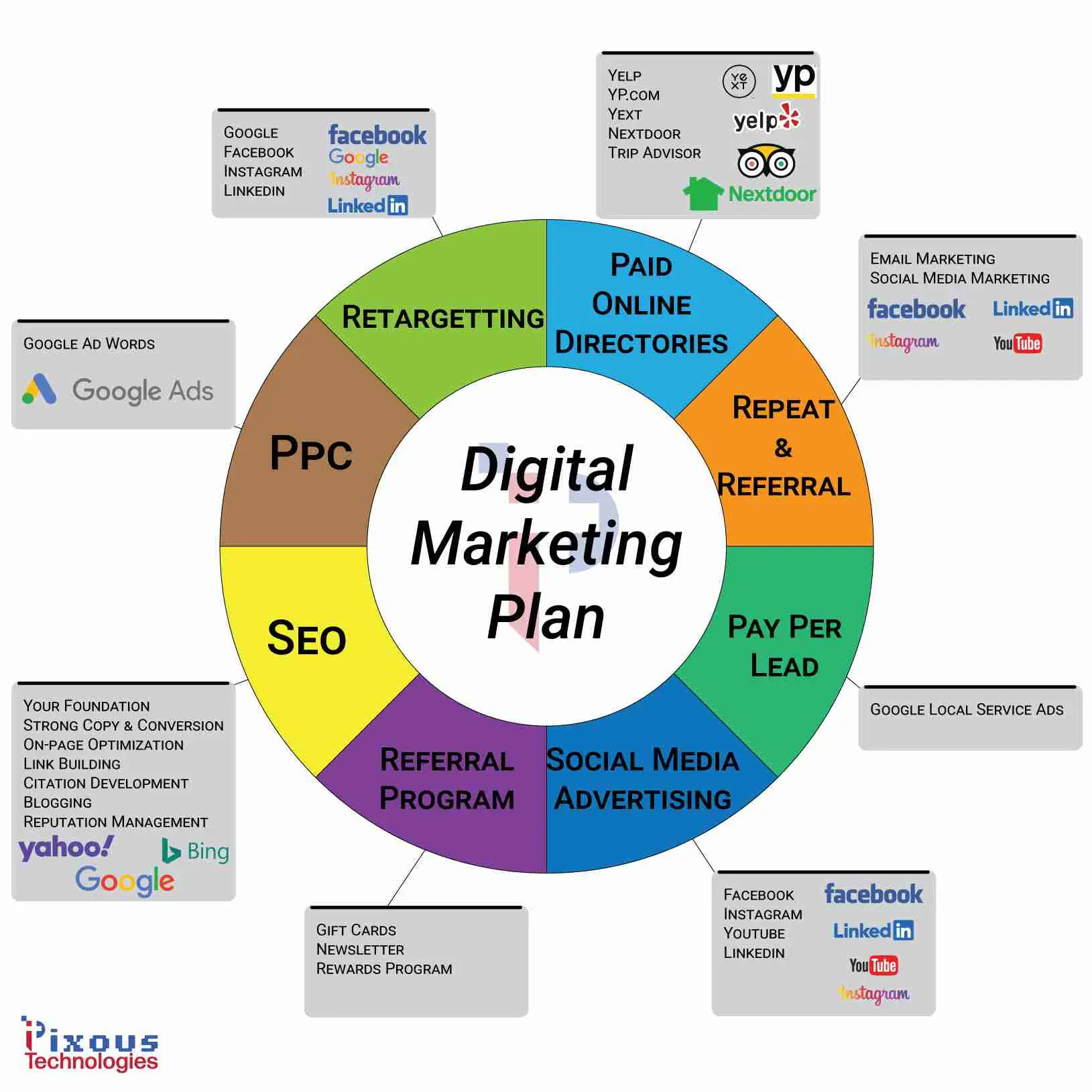 We offer a comprehensive range of services to help businesses achieve their goals, including:
Meet Our Team
Our team of experts is passionate about what they do and dedicated to delivering excellence in everything they do. From designers and developers to marketers and project managers, our diverse team is united by a shared commitment to helping businesses succeed.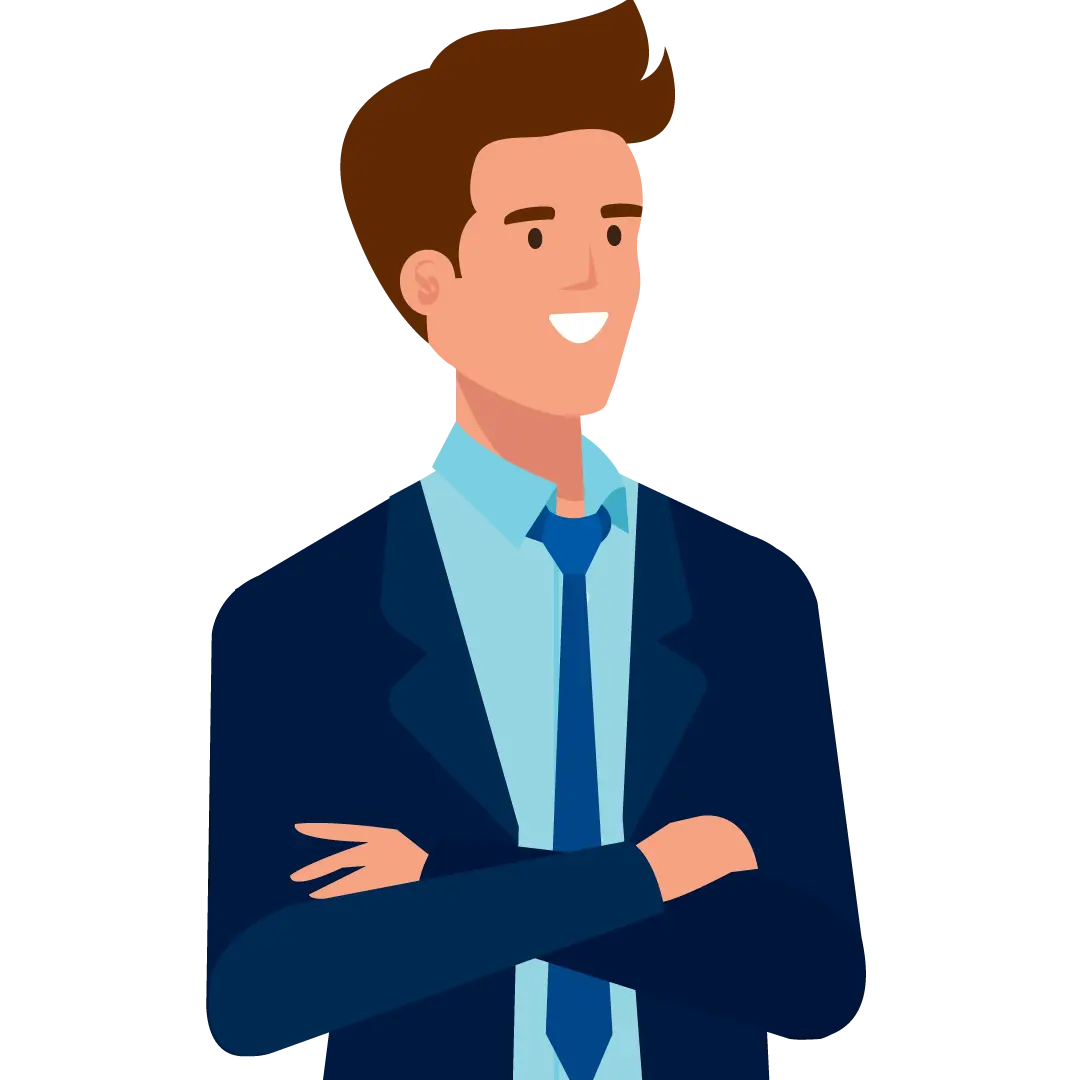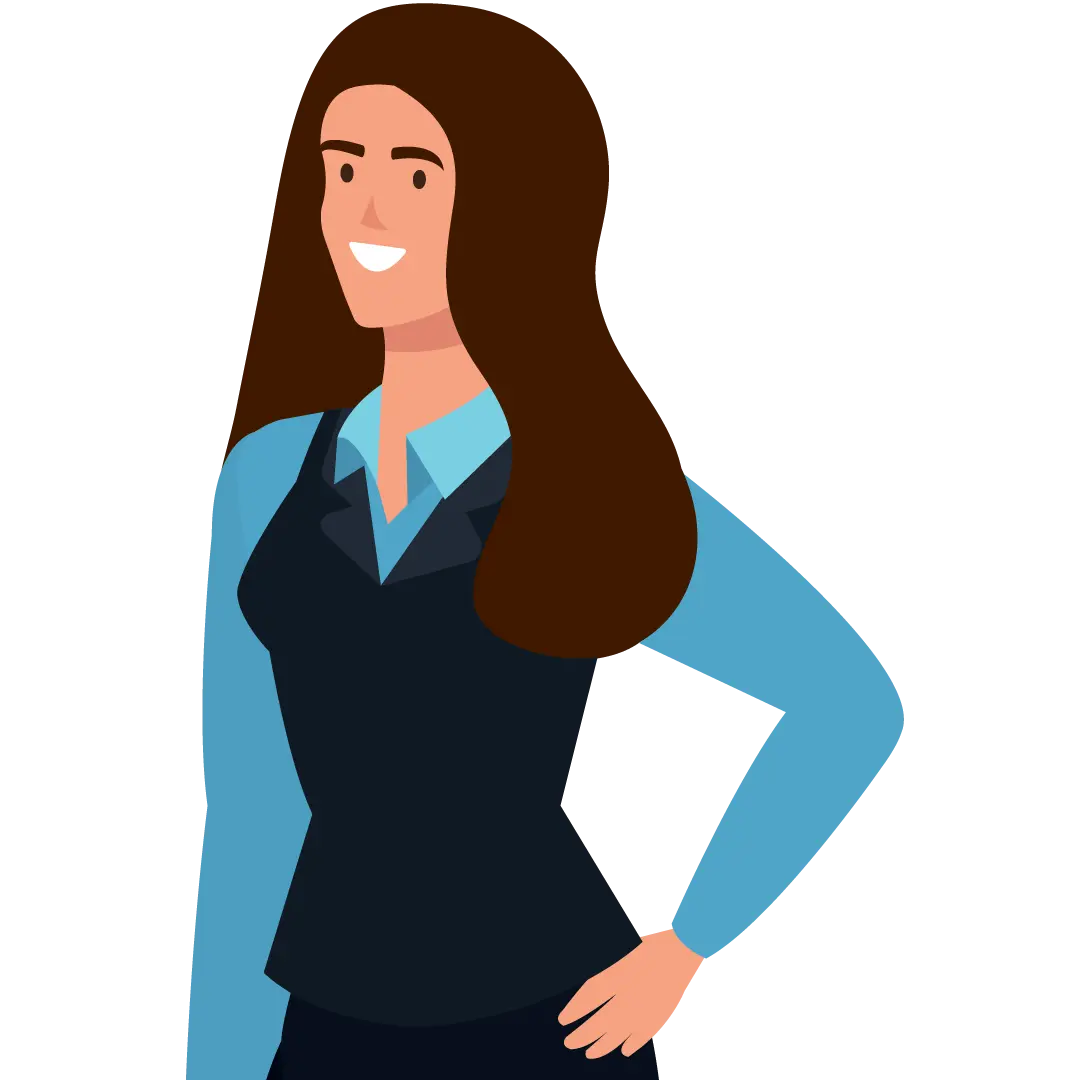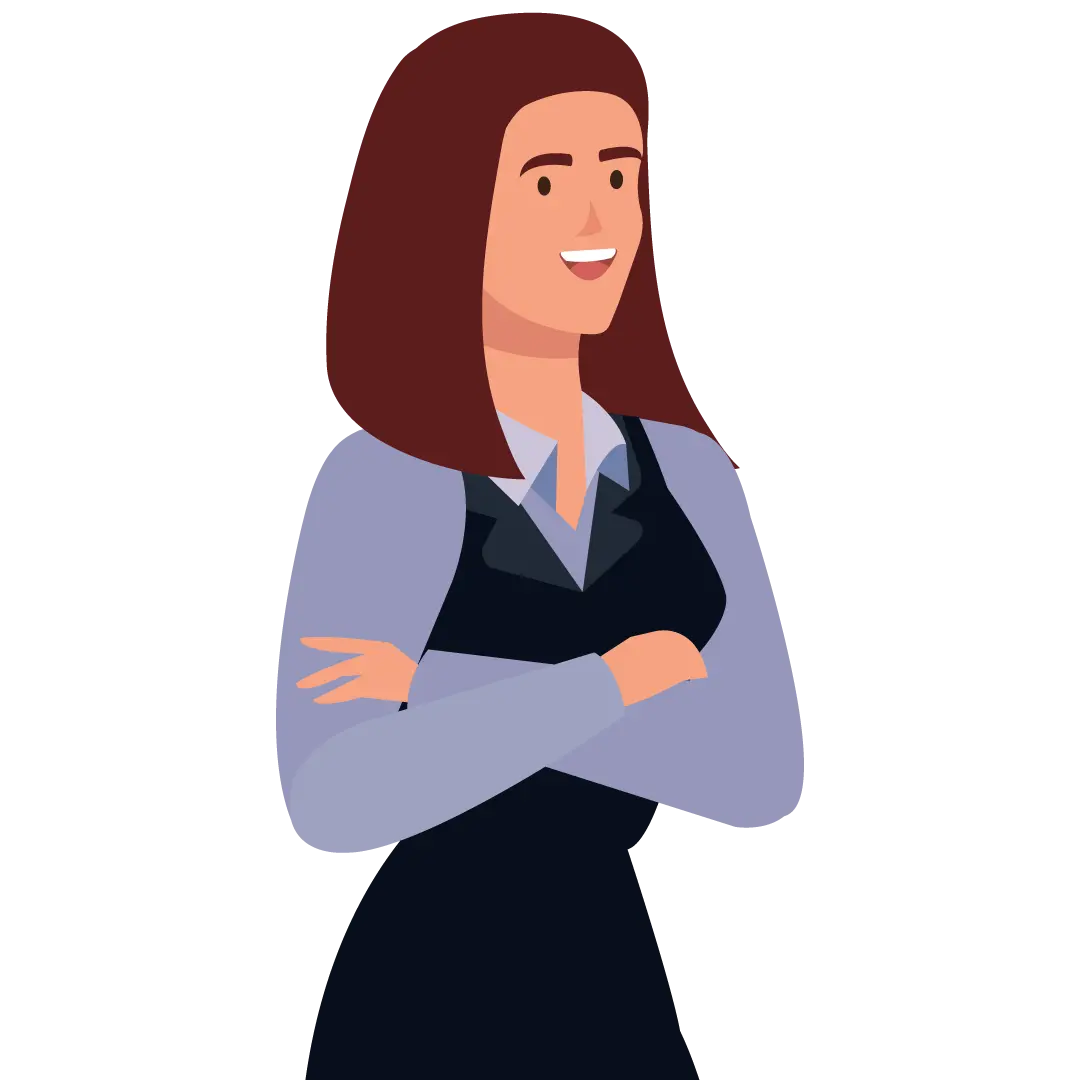 We've had the pleasure of working with some amazing clients over the years, ranging from small startups to large multinational corporations. We're proud to say that many of our clients have been with us for years, and we've developed close relationships with them based on trust, transparency, and results.