Get tailored marketing strategies that deliver big results without spending big bucks!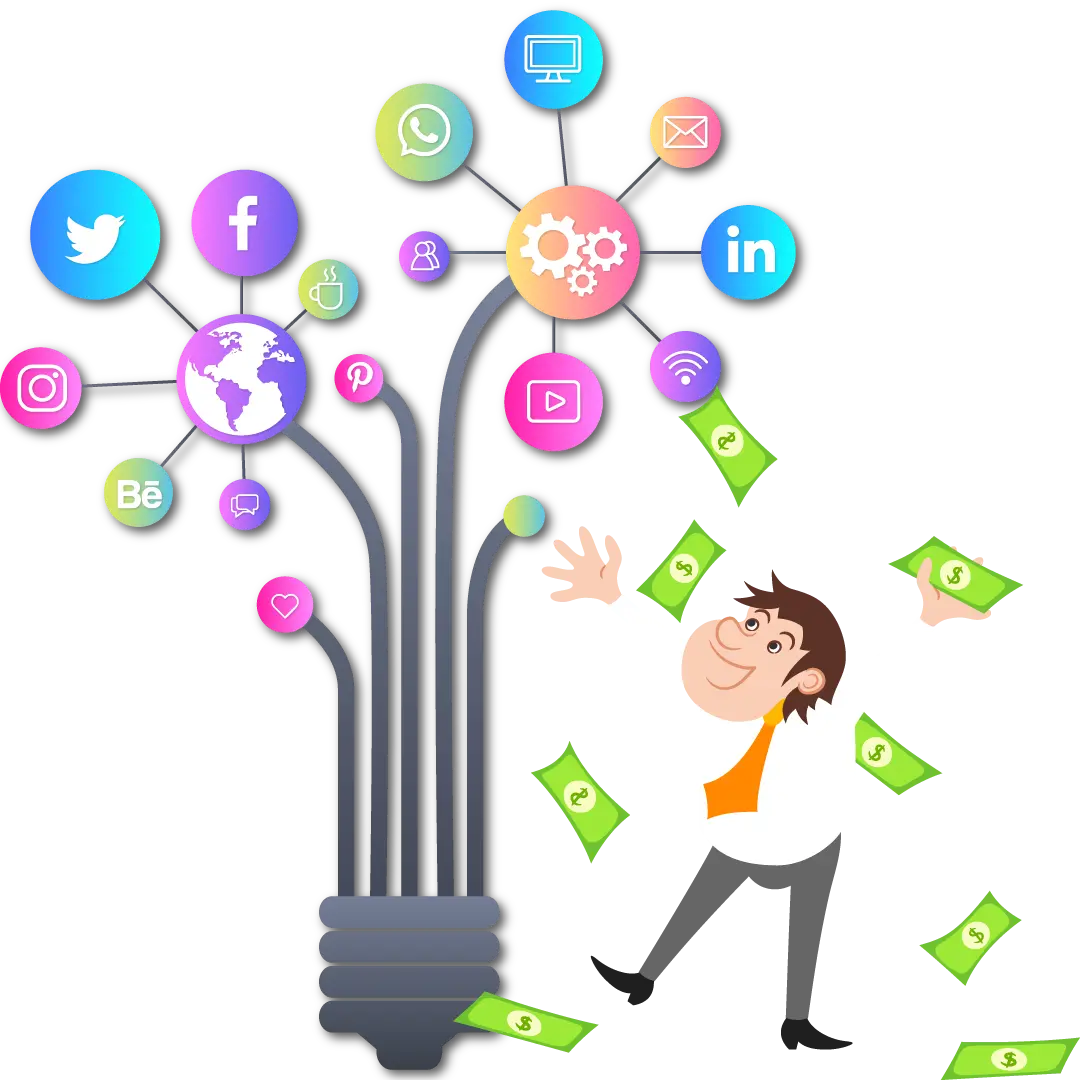 Supporting Local Commerce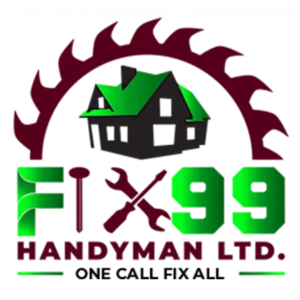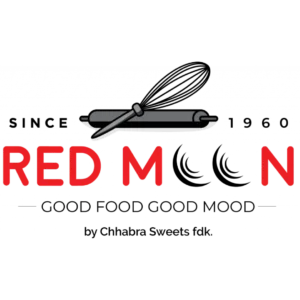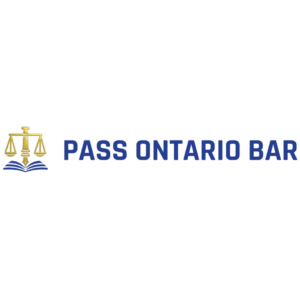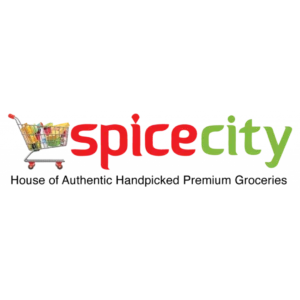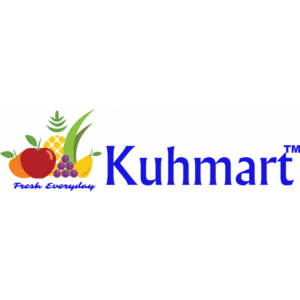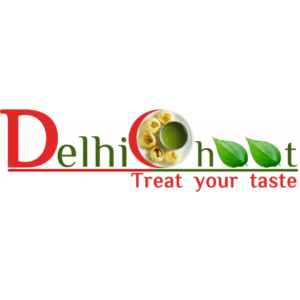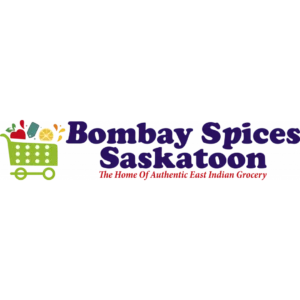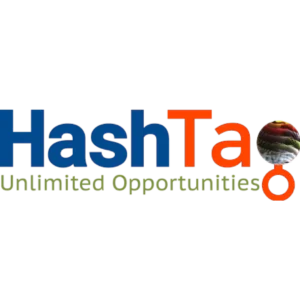 Affordable Custom Digital Marketing Solutions for Small Businesses
Supercharge your online success with our affordable custom marketing solutions – partner with us today.
Unleash Your Brand's Digital Marketing Potential with Pixous: Your Trusted Local Partner in Greater Toronto Area (GTA) for Affordable and Customized Services
At Pixous, we are proud to be your affordable digital marketing partner with decades of experience helping businesses like yours succeed online. Our team of digital marketing experts has a deep understanding of the latest industry trends and best practices, and we use this expertise to develop customized strategies that deliver results.
We strive to maintain a high level of excellence that sets us apart from other marketers. Our commitment to quality and affordability makes us stand out in an increasingly competitive marketplace, and we are dedicated to providing exceptional customer service and support to all our partners.
We understand that every business is unique, which is why we take a tailored approach to our digital marketing services. Our team will work with you to develop a customized strategy that is designed to meet your specific goals and budget.
Our strategies are backed by real data and analytics, so you can trust that every decision we make is based on insights that drive results. We're committed to delivering the best ROI for your marketing spend and providing transparent and accountable reporting on our progress.
We're focused on delivering results for your business. Our team will work tirelessly to optimize your campaigns and help you achieve your goals, whether it's increasing website traffic, generating leads, or boosting online sales.
Whether you're a small business or a large enterprise, we have the expertise and experience to help you succeed.
Choose Pixous for Effective and Innovative
Digital Marketing Solutions!
Frequently Asked Questions
What is digital marketing and how can it help my business?
Digital marketing is the practice of using digital channels like search engines, social media, email, and websites to promote a brand or product. It can help businesses increase visibility, generate leads, and drive sales by reaching their target audience in a cost-effective and measurable way.
What are some common digital marketing channels?
Some common digital marketing channels include search engine optimization (SEO), pay-per-click (PPC) advertising, social media marketing, email marketing, and content marketing. Each channel has its own unique benefits and can be used together to create a comprehensive digital marketing strategy.
How do I know which digital marketing channels to use?
The best digital marketing channels for your business will depend on factors like your target audience, industry, and marketing goals. It's important to do your research and experiment with different channels to see what works best for your business. You can also consult with a digital marketing agency for expert guidance and support.
How can I measure the success of my digital marketing efforts?
Measuring the success of your digital marketing efforts is critical for evaluating your return on investment (ROI) and refining your strategies. Key metrics to track include website traffic, conversion rates, click-through rates, and revenue. You can also use analytics tools to gain insights into your audience and their behavior, and adjust your marketing efforts accordingly.
Trusted by Industry Leaders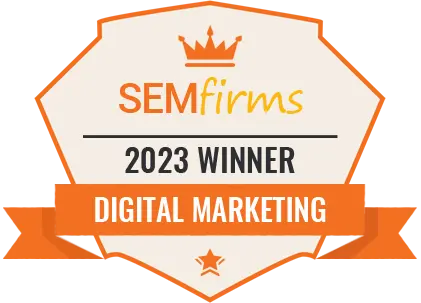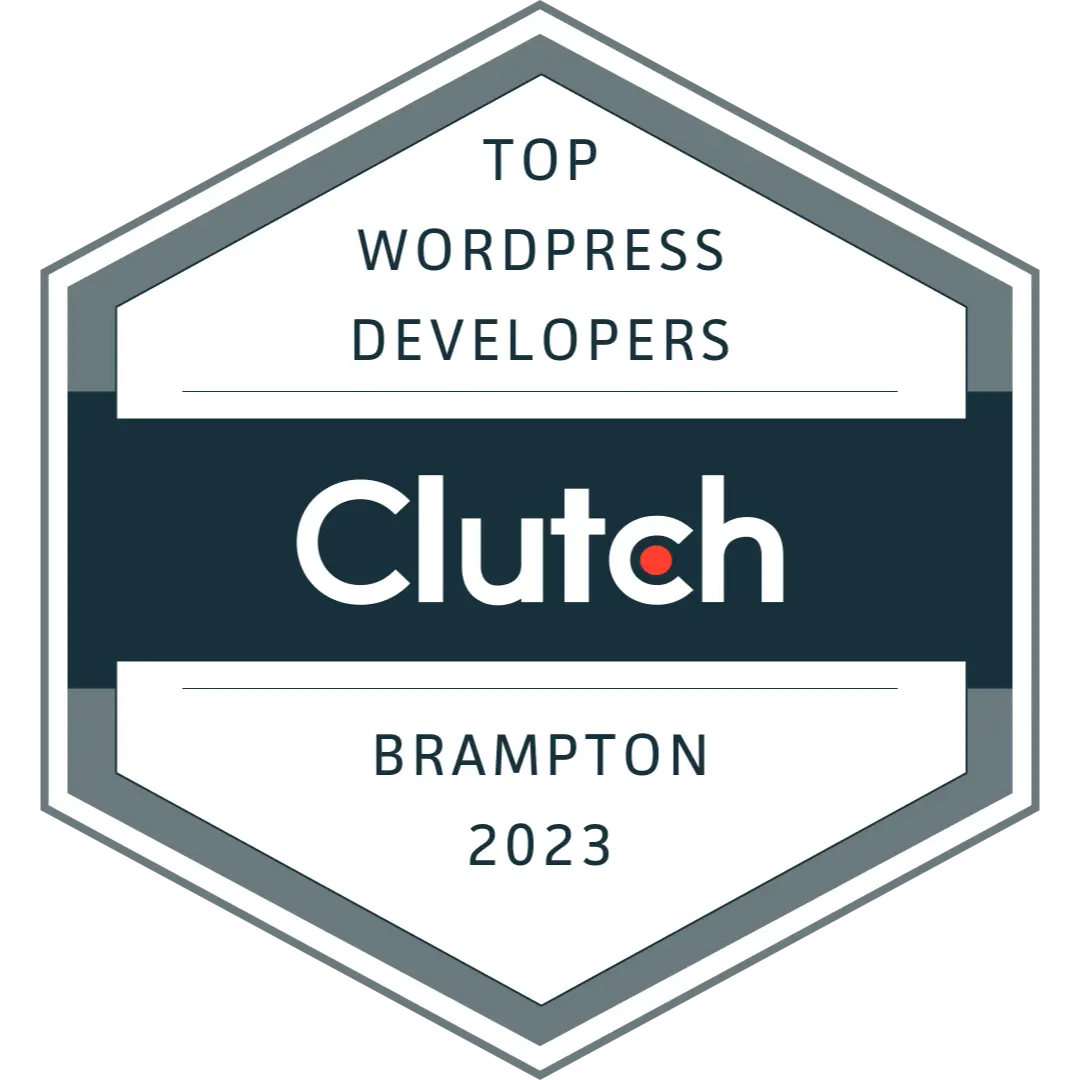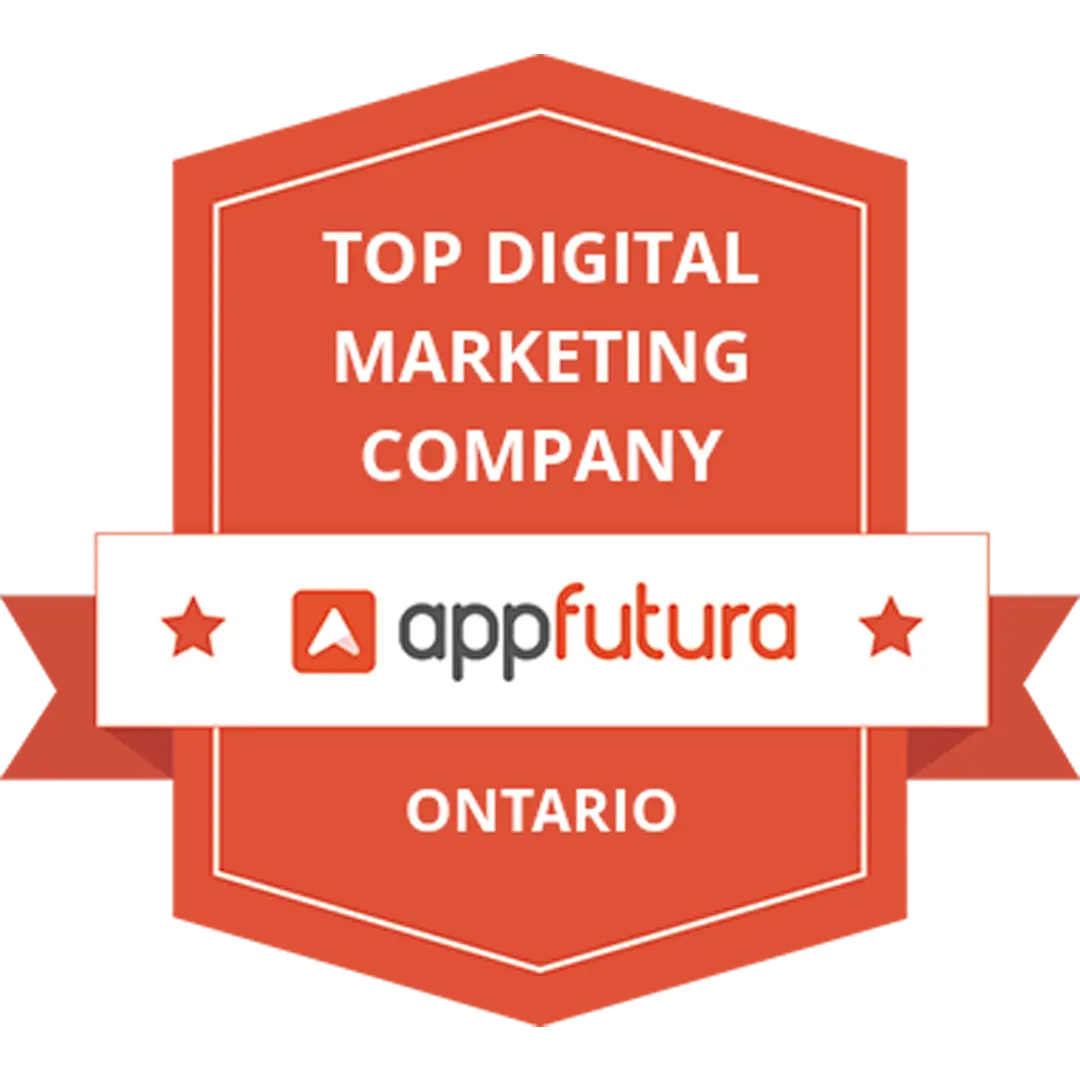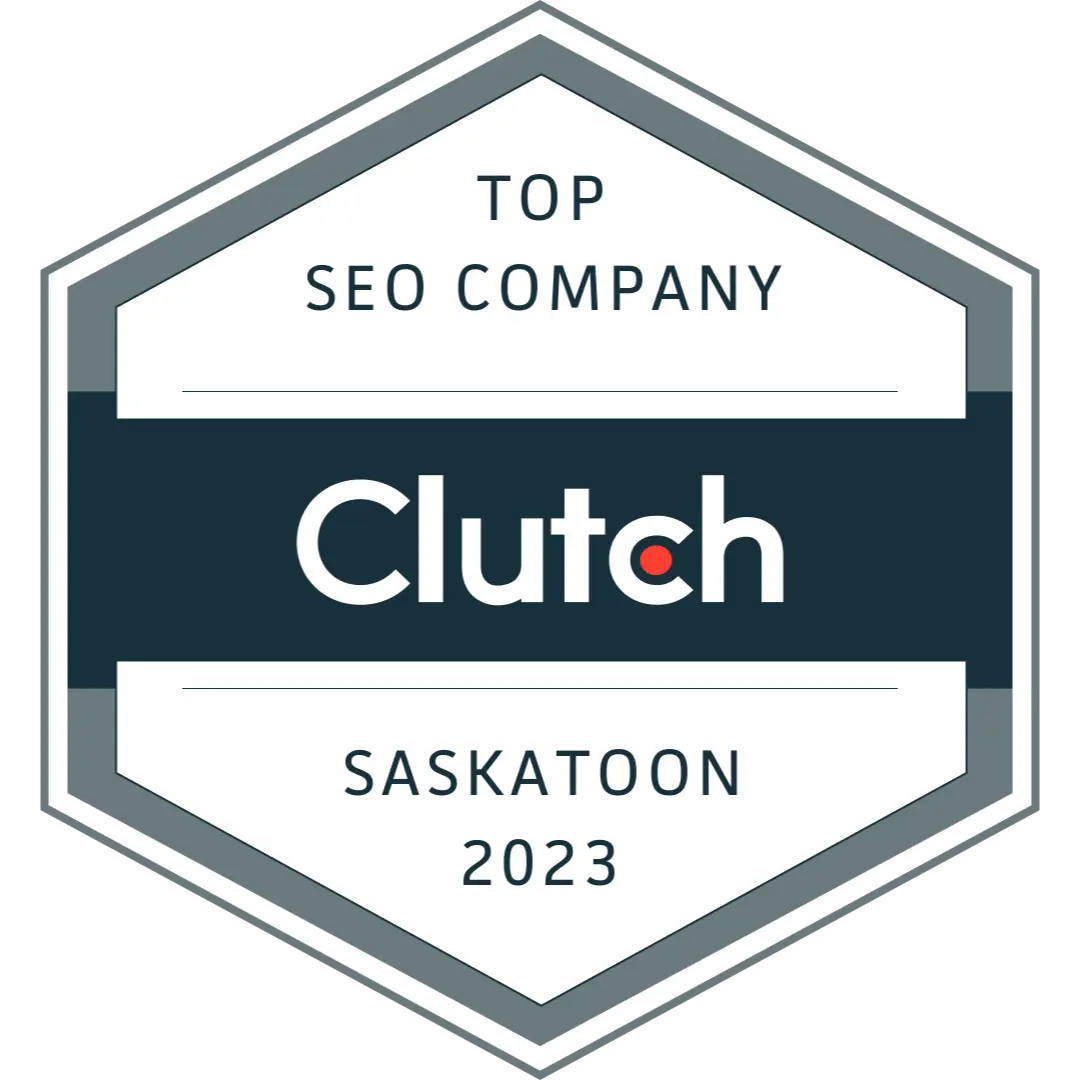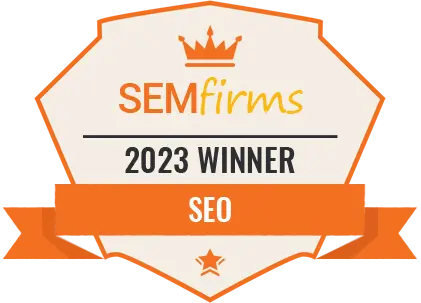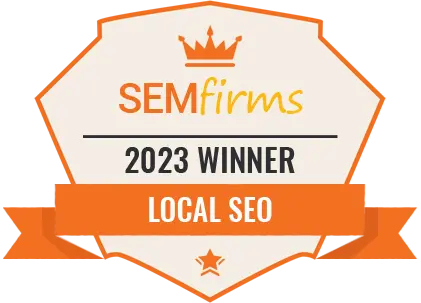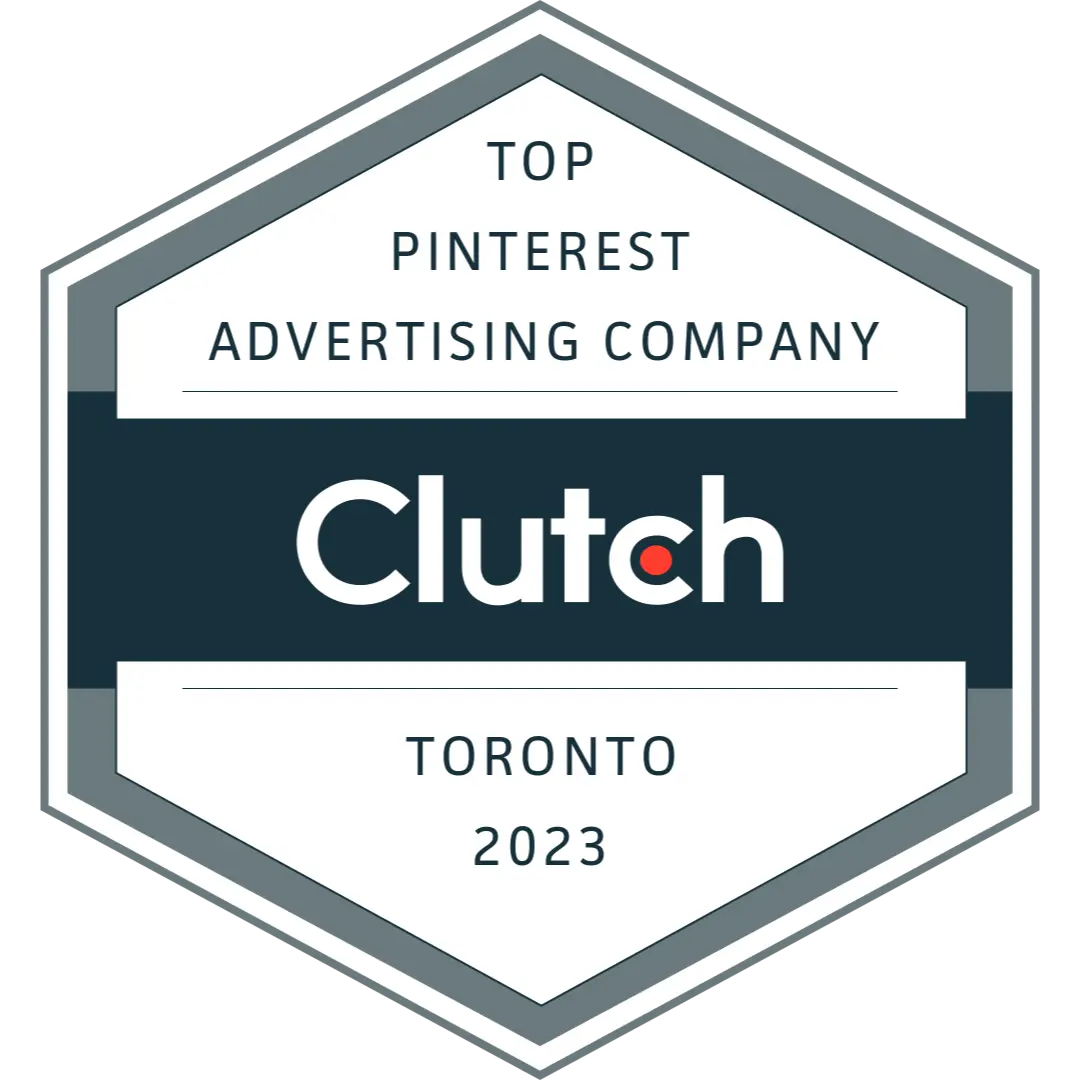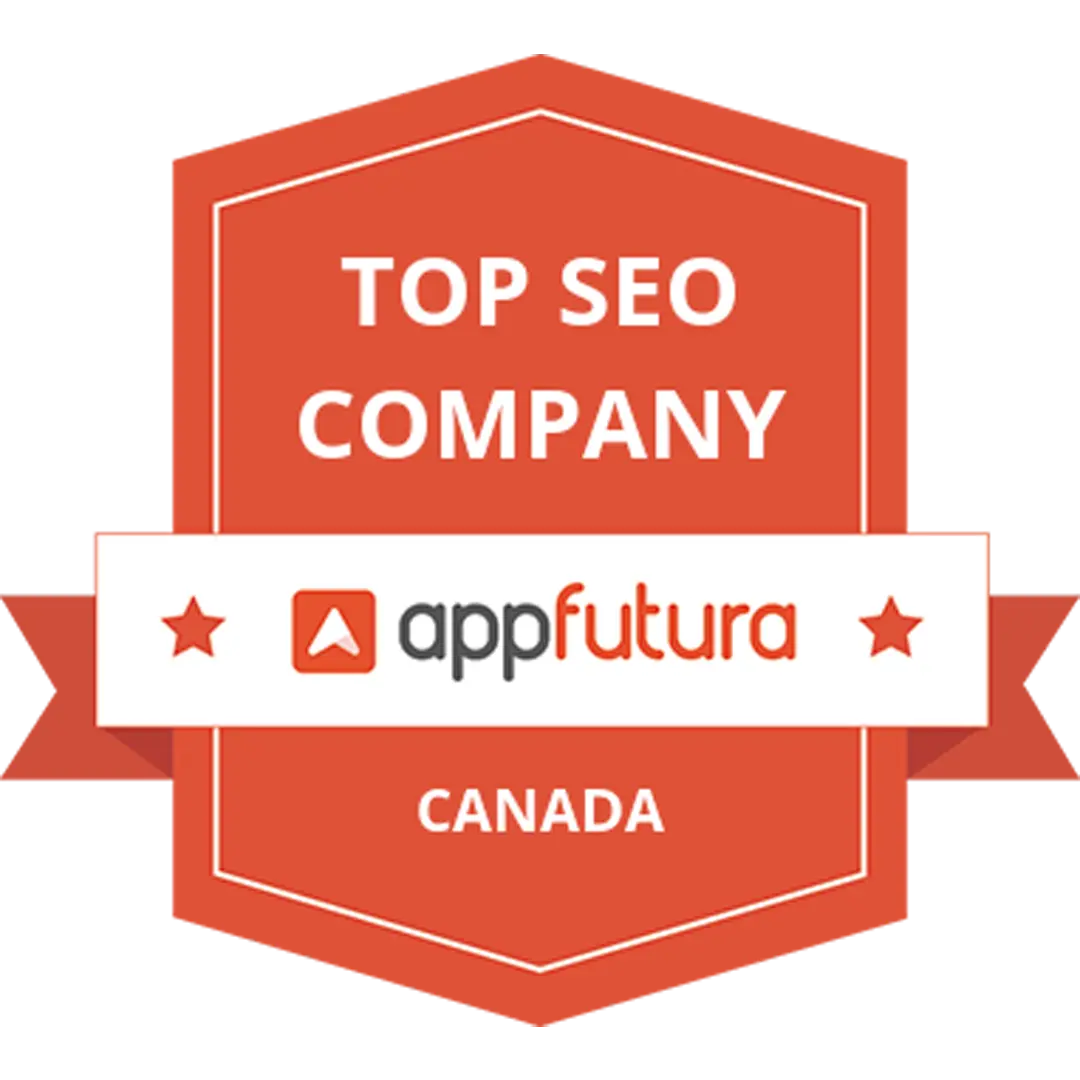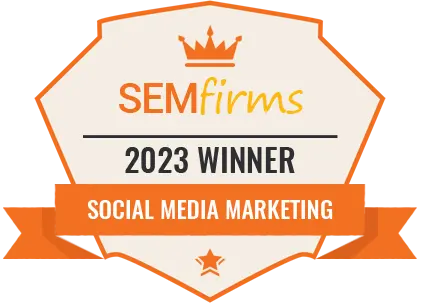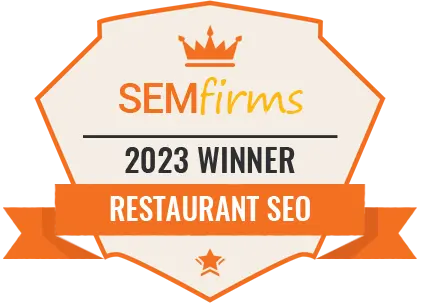 Empowering Businesses with Effective Strategies