Content Writing Services Toronto
Stand Out with Expertly Crafted, Cost-effective Content that Captivates and Converts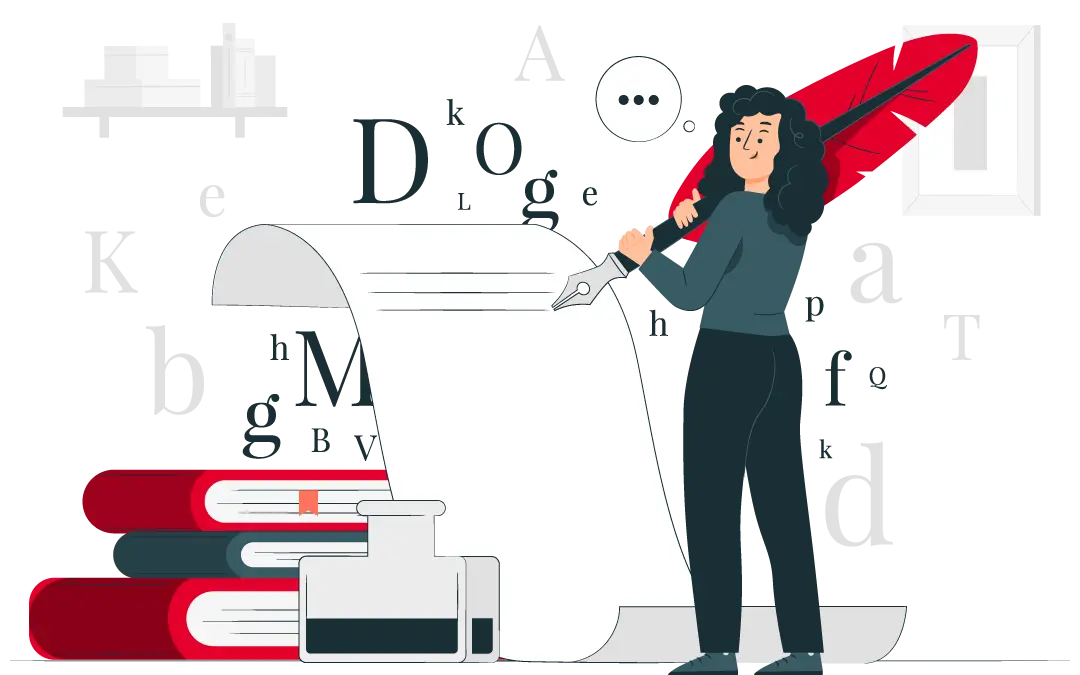 Content Writing for Effective Audience Engagement in Toronto
Content writing is an influential tool that drives business growth and paves the path to online success. At Pixous, our content writing services cater to businesses of all sizes, offering them the ability to create top-notch content that deeply resonates with their target audience and delivers tangible results.
We firmly grasp the importance of high-quality content in building trust with your audience and establishing your brand as an industry authority. This understanding fuels our dedication to comprehending your business thoroughly, enabling us to develop a customized content strategy that seamlessly aligns with your business goals and aspirations.
Our content writing services are strategically designed to be SEO-friendly, ensuring optimization for search engines without compromising on engaging and informative content for your readers. We employ various tactics, including thorough keyword research, meticulous on-page optimization, and compelling meta descriptions, among others. By employing these techniques, we enhance your website's visibility, driving increased traffic to your pages and amplifying your online presence.
Additionally, our diverse range of content writing services encompasses blog posts, website copy, social media content, email marketing campaigns, and more. Our team of experienced writers possesses the necessary skills and knowledge to create content that authentically resonates with your target audience, facilitating the achievement of your business goals.
Our Approach to Content Writing: Quality, Relevance, and Results
Experience the Power of Great Content: Choose Us for Your Writing
At Pixous, we understand the significance of selecting the perfect partner to handle your content writing needs. We want to assure you that our unwavering commitment lies in delivering exceptional, high-quality content that not only meets your expectations but surpasses them.
Our team comprises experienced writers and content strategists who are dedicated to crafting engaging and inspiring content that captivates your audience. We invest time in comprehending your business, target audience, and industry trends, enabling us to create content that resonates deeply with your customers and drives impactful results.
What truly sets us apart is our unwavering dedication to quality, relevance, and tangible outcomes. We firmly believe that exceptional content begins with a robust strategy and a profound understanding of your business objectives. This is why we conduct comprehensive research and meticulously plan every piece of content we create, ensuring alignment with your brand messaging and resonance with your target audience.
Our talented team of writers possesses the expertise to produce various content types, ranging from compelling blog posts and engaging website copy to captivating social media content and impactful email marketing campaigns. To enhance your online presence, we also leverage SEO best practices to optimize your content for search engines, boosting your website's visibility and driving a surge of organic traffic to your pages.
By choosing Pixous for your content writing needs, you gain a dedicated partner fully committed to your success. We take immense pride in delivering outstanding content that generates tangible results for our clients. Our approach is fully tailored to meet your unique requirements and objectives, and we collaborate closely with you to ensure that every piece of content we create seamlessly aligns with your brand's voice and messaging.
With our team supporting you, you can confidently focus on growing your business while we take care of your content needs. Let us elevate your content and empower you to achieve your ambitious business goals.
Experience the Power of Great Content: Choose Us for Your Writing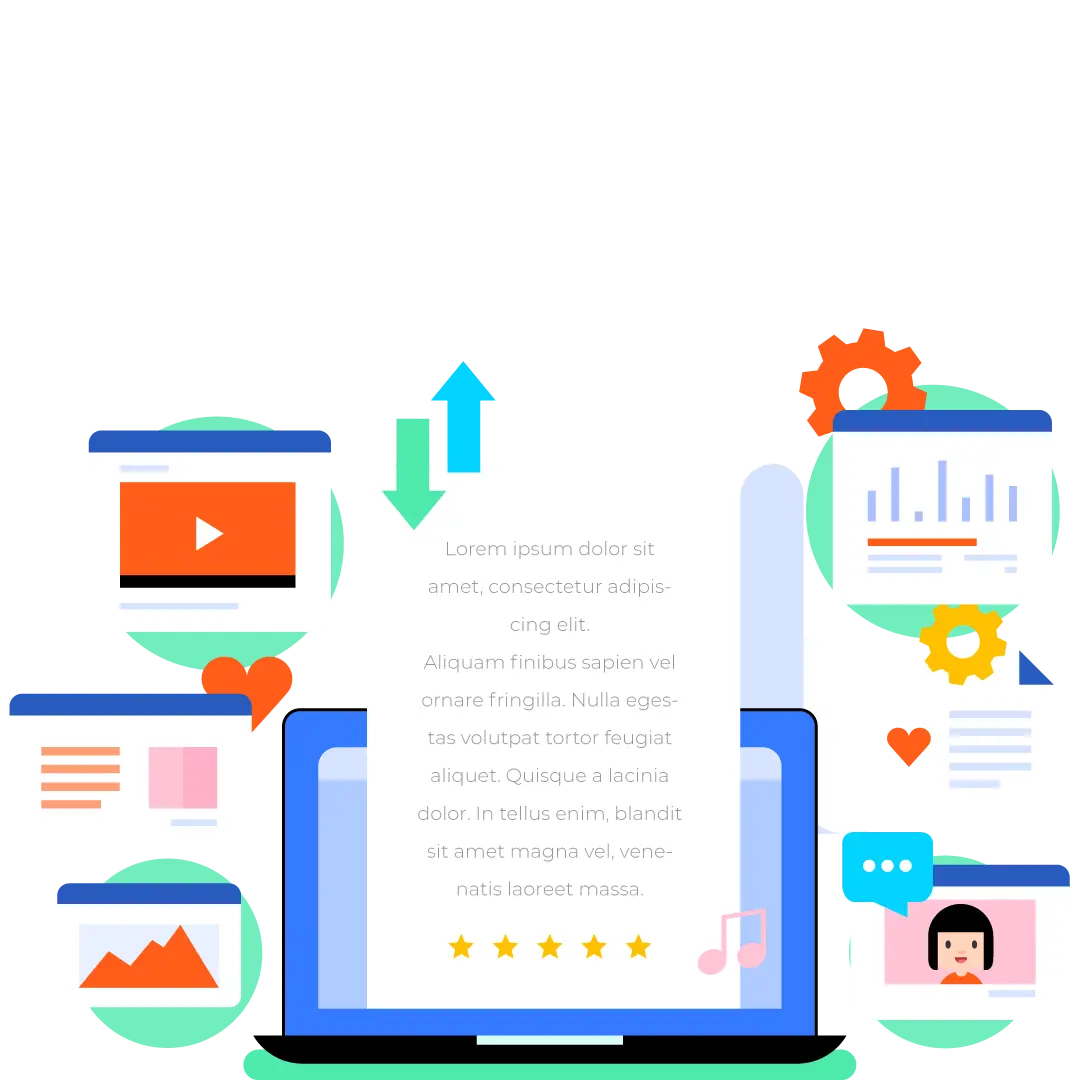 Comprehensive Content Writing Services for Your Business
Blog Writing
We create engaging and informative blog posts that help you connect with your target audience and establish your brand as a thought leader in your industry.
Website Copywriting
Our team of writers creates compelling website copy that showcases your brand's unique value proposition and encourages visitors to take action.
Social Media Content Creation
We develop social media content that resonates with your audience and promotes engagement with your brand across different social media platforms.
Email Marketing Campaigns
Our email marketing campaigns are designed to help you connect with your audience and drive conversions, whether you're promoting a product, service, or event.
Product Descriptions
We create product descriptions that are informative, engaging, and persuasive, helping you increase sales and drive conversions.
White Papers
Our team of writers creates detailed and informative white papers that position your brand as an authority in your industry and provide valuable insights to your target audience.
Case Studies
We create case studies that showcase your brand's success stories and provide social proof of the value of your products or services.
Press Releases
We craft effective press releases that generate media attention and help you spread the word about your brand and its latest developments.
Video Scripts
Our team can help you create compelling video scripts that engage your audience and promote your brand's messaging.
Infographics
We design eye-catching infographics that help you communicate complex information in a visually appealing and easy-to-understand way.
From Blogs to Whitepapers, We've Got
Your Content Needs Covered
within your budget
Frequently Asked Questions
What types of content can you write?
Our team of content writers can write a wide variety of content, including blog posts, articles, website copy, social media posts, video scripts, email newsletters, product descriptions, whitepapers, and more. We can work with you to determine the best type of content for your business and your audience.
Can you write content in multiple languages?
Yes, we have a team of multilingual content writers who can write content in a variety of languages, including English, Hindi, Gujarati, Punjabi, and more. We can work with you to determine the best language for your target audience and create content that is tailored to their needs.
How do you ensure that the content is optimized for search engines?
We have a team of experienced SEO specialists who work closely with our content writers to ensure that all content is optimized for search engines. This includes conducting keyword research, optimizing meta tags, using header tags, and ensuring that the content is well-structured and easy to read.
What is your process for creating content?
Our content creation process typically involves several steps, including researching your business and your target audience, brainstorming content ideas, creating an outline, writing the first draft, editing and proofreading, and optimizing for search engines. We will work with you throughout the process to ensure that the content meets your needs and exceeds your expectations.