Paid Ads (ppc) management services toronto
Get More Clicks, Leads, and Sales with Pixous – Your One-Stop Shop for PPC Advertising Services!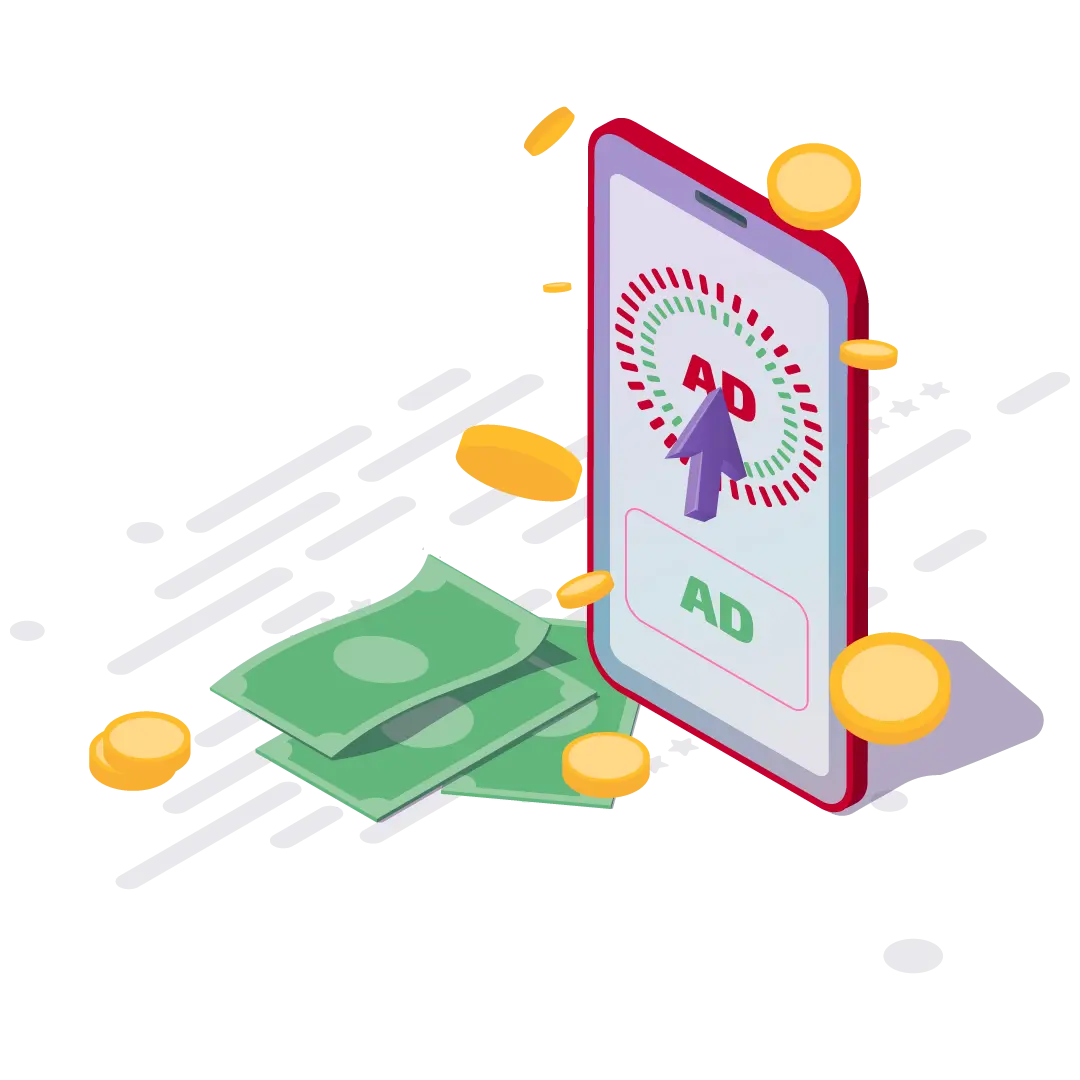 PPC Advertising Services: Targeted, Measurable, and Effective Affordable Marketing Solutions
Our PPC advertising services are designed to help you reach your target audience and achieve your marketing goals. Our process includes the following steps
Research and analysis

We conduct extensive research on your industry, target audience, and competitors to create a customized strategy.

Keyword selection

We select high-quality, relevant keywords to target in your campaigns.

Ad copywriting

We create compelling ad copy that speaks to your target audience and encourages them to take action.

Campaign setup and launch

We set up your campaigns, including ad groups, targeting options, and bid strategies.

Ongoing optimization

We monitor your campaigns and make ongoing adjustments to improve their performance.
By following these steps, we ensure that your PPC campaigns are delivering the best possible results for your business.
Customized PPC Advertising Services to Meet Your Unique Needs in Budget
Affordable & Customized PPC Solutions - Choose Pixous for Digital Success!
At Pixous, we specialize in providing effective and customized marketing services that are both affordable and tailored to meet your business's unique needs. Here are five reasons why choosing us as your digital marketing partner is the right decision:
Expertise: With over 10 years of experience in the industry, our team of experts is well-equipped to handle all aspects of your marketing campaigns. We stay up-to-date with the latest trends and best practices to ensure optimal results.
Customization: We understand that every business is different. That's why we offer personalized marketing solutions designed specifically for your brand. We take the time to understand your goals, target audience, and industry to develop strategies that resonate with your customers.
Affordability: We believe that effective marketing shouldn't break the bank. Our services are priced competitively, allowing businesses of all sizes to access high-quality marketing solutions without compromising their budget.
Transparency: We value transparency in our client relationships. Throughout our partnership, we provide regular updates and detailed reporting on the performance of your marketing campaigns. You'll have clear visibility into the progress and results we're delivering.
ROI-focused: Our main focus is on delivering a strong return on investment (ROI) for your marketing efforts. We closely monitor key performance indicators (KPIs), analyze data, and make data-driven optimizations to maximize your ROI and drive meaningful business growth.
Collaboration: We believe in the power of collaboration. Our team works closely with you, considering your input and insights, to create a marketing strategy that aligns with your vision. We value your feedback and strive to build a strong partnership based on open communication and shared goals.
Choose Pixous for affordable and tailored marketing services that drive results. Our expertise, customization, affordability, transparency, ROI focus, and collaborative approach set us apart as your trusted digital marketing partner.
Affordable & Customized PPC Solutions - Choose Pixous for Digital Success!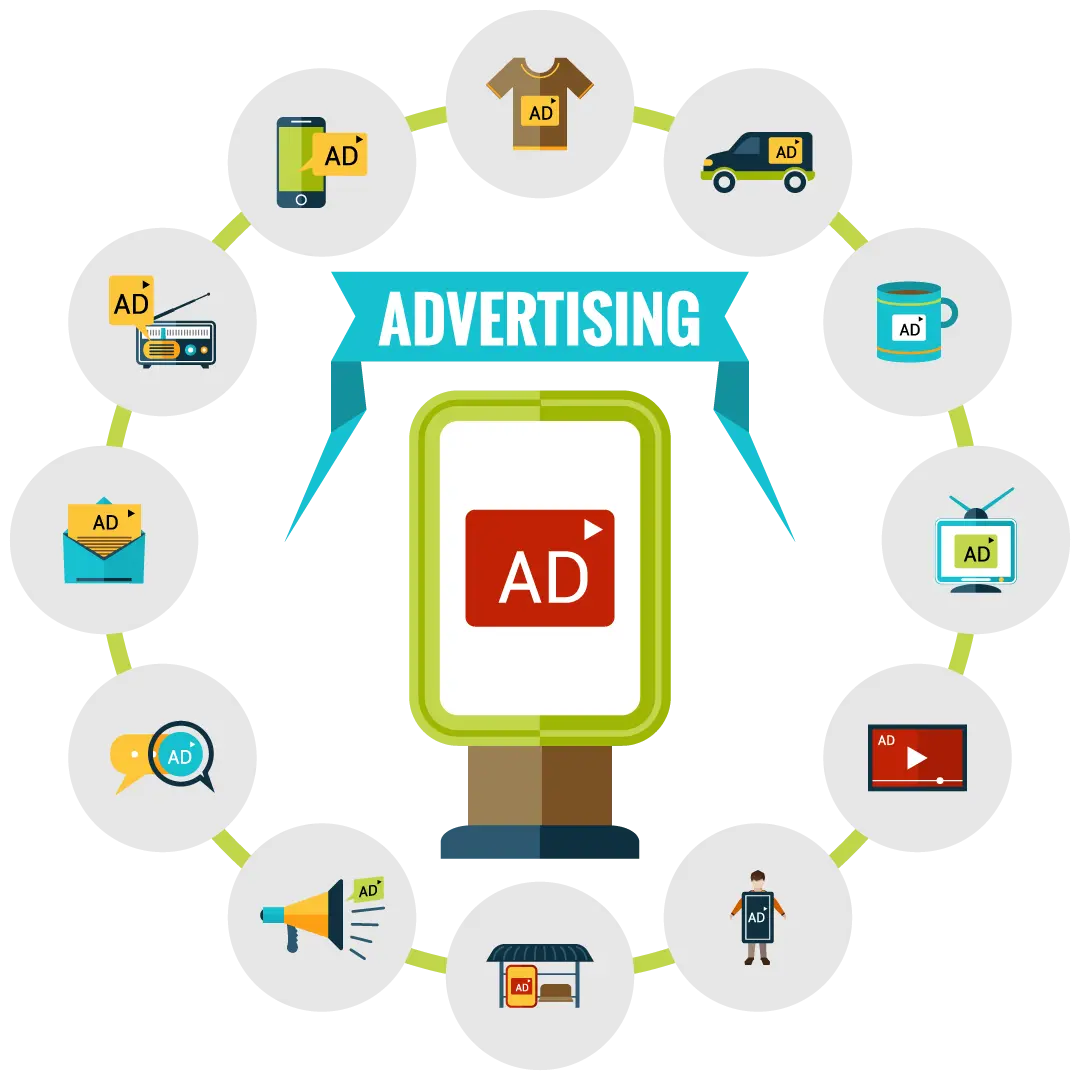 Where Your Ads Will Appear
Google Ads
As the most widely used PPC platform, Google Ads offers unparalleled reach and targeting capabilities. We can create campaigns that appear in Google search results, on YouTube, and across the Google Display Network.
Meta (Facebook, Instagram) Ads
With over 2 billion active users, Facebook and Instagram are powerful platforms for reaching your target audience. We can create campaigns that appear in users' feeds and stories, based on their interests, behaviors, and demographics.
Mircrosoft Ads
Bing Ads offers a valuable alternative to Google Ads, with competitive pricing and the ability to reach a unique audience. We can create campaigns that appear on Bing search results, Yahoo, and other Microsoft-owned properties.
LinkedIn Ads
LinkedIn is the world's largest professional network, making it an ideal platform for B2B advertising. We can create campaigns that appear in users' feeds and on LinkedIn pages, targeting specific industries, job titles, and more.
Other Platforms
In addition to these platforms, we can create campaigns on a variety of other platforms, including Twitter, Pinterest, Spotify and Amazon Advertising. We'll work with you to determine which platforms are best for your business and campaign goals.
Unleash the Power of
PPC Advertising
with Our Professional Support
Frequently Asked Questions
What is PPC advertising, and how does it work?
PPC advertising, or pay-per-click advertising, is a form of digital marketing where advertisers pay a fee each time one of their ads is clicked. These ads are often displayed on search engine results pages, social media platforms, or other websites. The goal of PPC advertising is to drive traffic to a website or landing page, and convert those clicks into leads or sales.
How do you determine the success of a PPC advertising campaign?
The success of a PPC advertising campaign can be measured using a range of metrics, including click-through rate (CTR), conversion rate, cost per click (CPC), and return on ad spend (ROAS). These metrics can help you determine which ads are performing well, and make adjustments to your campaign to optimize your results.
What are the benefits of using PPC advertising for my business?
PPC advertising offers a range of benefits, including the ability to reach highly targeted audiences, control your advertising spend, and track your results with data and analytics. By using PPC advertising, businesses can increase their visibility, drive more traffic to their website, and ultimately boost their bottom line.
How long does it take to see results from a PPC advertising campaign?
The timeline for seeing results from a PPC advertising campaign can vary depending on a number of factors, including your industry, competition, and advertising budget. Generally, it can take a few weeks to see initial results, and a few months to see more significant improvements. However, by continually monitoring and adjusting your campaign, you can improve your results over time.