Start dominating your local market with our Local SEO Service
Start dominating your local market with our Local SEO Service
Optimize Your SEO for Local Success
Boost local business with Pixous Technologies
Local SEO is all about promoting your business in your local area. Optimizing your website and content for local search makes you more likely to rank higher in Google search results. This, in turn, can lead to more customers finding your business when they search for keywords related to your business.
01
01
Local SEO is a must for businesses that want to connect with local customers online.
A large percentage of potential customers search for local businesses online, and most of them need digital capabilities to complete a purchase. If your business doesn't have a strong SEO presence, you're missing out on valuable sales opportunities.
02
02
Enhance customer trust and confidence
An accurate and current Google My Business profile is critical for promoting your business online and gaining the trust of potential customers. Your NAP, hours of operation, website, and customer reviews all play a role in how your brand is presented on both Google Search and Google Maps. This makes it easy for customers to find your business and get an idea of what others think of your products or services.At pixous, we can help you ensure that your profile is always current, so you can focus on running your business.
03
03
Connect with potential customers in your area.
Local SEO is crucial for any business wishing to be visible to potential customers in their vicinity. Through optimizing your website and online presence for local search, you can connect with individuals who are actively seeking out businesses such as yours. Local SEO can aid in attracting new customers, developing your business, and strengthening your bottom line.
04
04
The advertising of local businesses is extremely important
Don't know how to market your local business on Nextdoor? Our agency's local search service focuses on building your Nextdoor reputation and community. We optimize your Nextdoor business profile, engage with your local community, ensure your brand information is accurate and track your campaign metrics. These solutions allow us to spot areas you can improve your standings in and perform necessary actions to connect your brand with the people in your target locations.
An effective local SEO strategy
Work with a Dedicated
Local SEO Agency
From keyword research to technical auditing to site migration, our team of technical Local SEOs are true experts in their field.
Technical Local SEO Audit
80%
Google My Business SEO
99%
Business Citation Management
72%
real testimonials
What They
Say About Our
Company?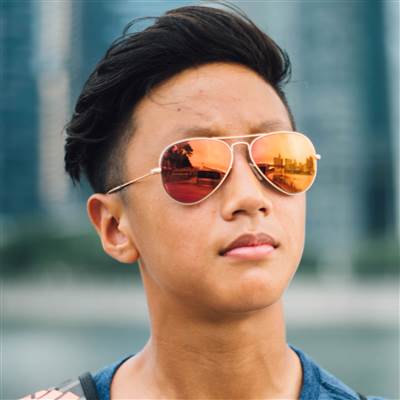 Pixous has increased our traffic, keywords, and conversion. We've enjoyed working with them and consider them a strategic business partner.
Taylor Green
Client of Company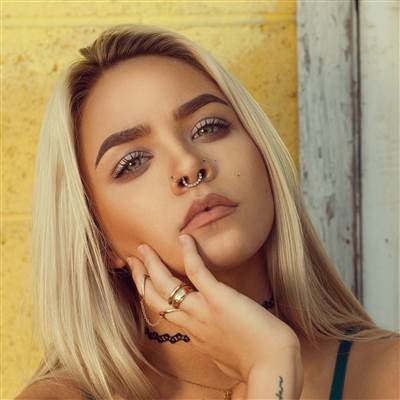 I should be incapable of drawing a single stroke at the present moment; and yet I feel that I never was a greater artist than now.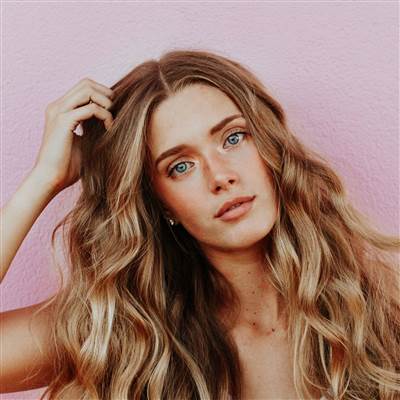 We've been using Pixous for our social media marketing needs for a while now and we're very happy with their services. Their team is very creative and their images always amuse us. We highly recommend their services!
Local
Do you want to reach your neighbourhood customers without knocking on their door? Find out how we can help.