social media marketing company toronto
Grow your social presence with Pixous, the affordable social media marketing company in town!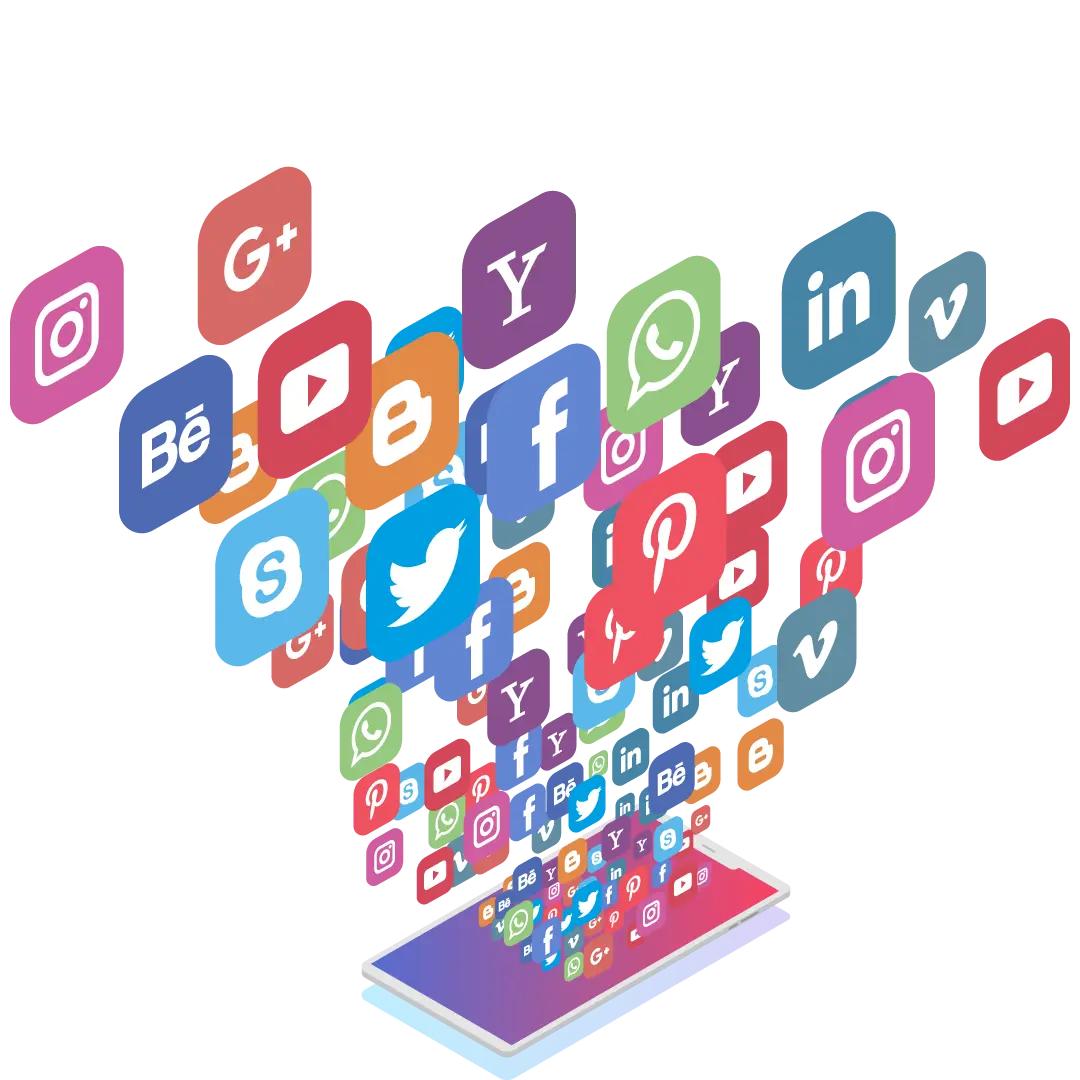 Supercharge Your Social Media ROI with Pixous - Toronto's Premier Social Media Marketing Agency
Looking for an exceptional social media marketing agency in Greater Toronto Area (GTA)? Look no further! Pixous is the answer to all your digital marketing needs. Our expert team is ready to take your business to the next level. Don't miss out on the opportunity to skyrocket your online presence and attract more customers.
As a leading social media marketing agency near you, we offer specialized services tailored to your unique requirements. Our Facebook marketing services are designed to drive targeted traffic and boost conversions. With our Instagram marketing services, you can captivate your audience and create a buzz around your brand. And our LinkedIn marketing services will help you tap into the professional network to reach your ideal customers.
Stay ahead of the competition with our social media current trending post strategies. We'll create engaging and shareable content that keeps your audience hooked and positions your brand as an industry leader. Get ready to attract more customers and make a lasting impression.
Our goal is to help you reach more target audience members and turn them into loyal customers. We'll craft a results-driven strategy that expands your customer base and generates tangible business growth. Don't settle for average results when you can partner with Pixous and achieve extraordinary success.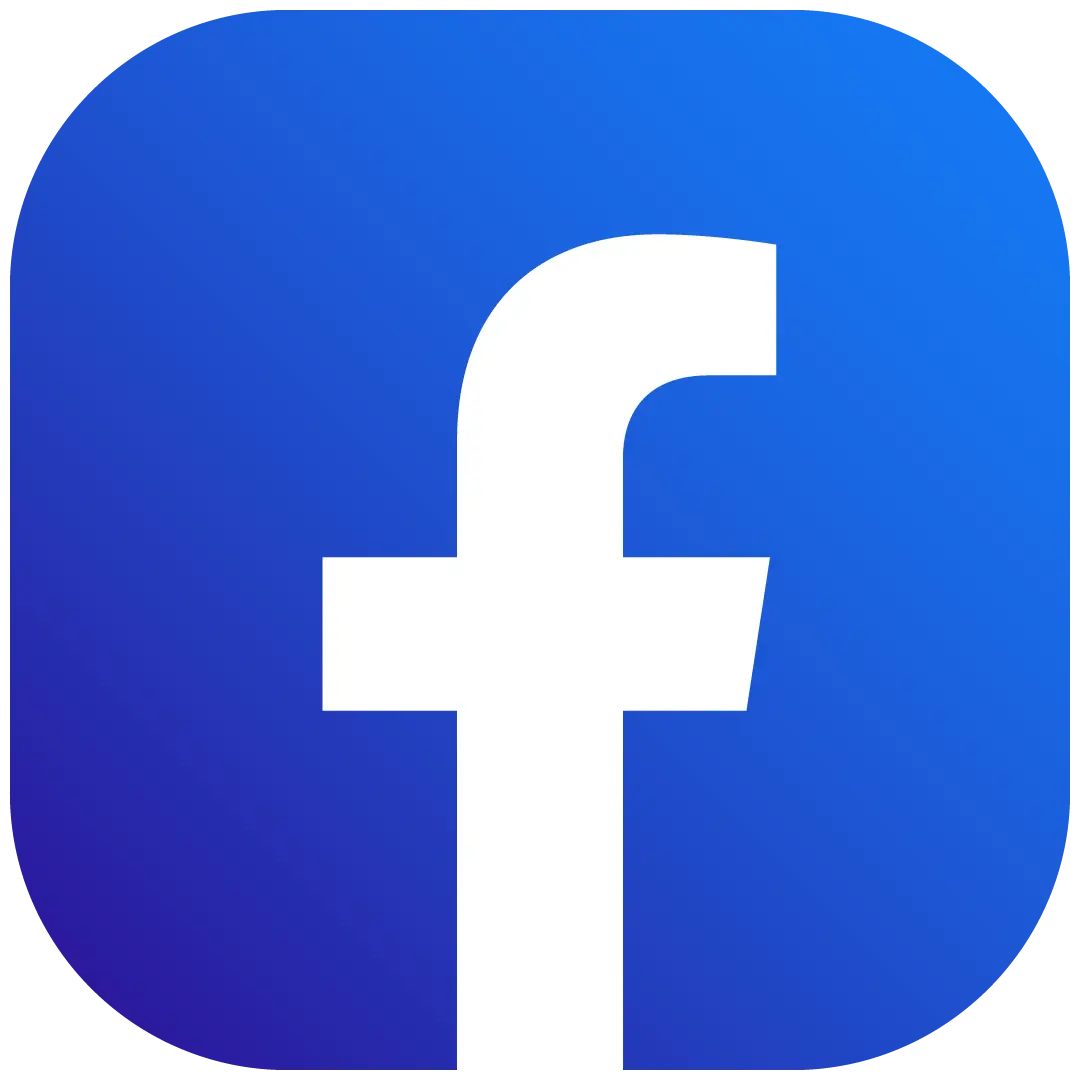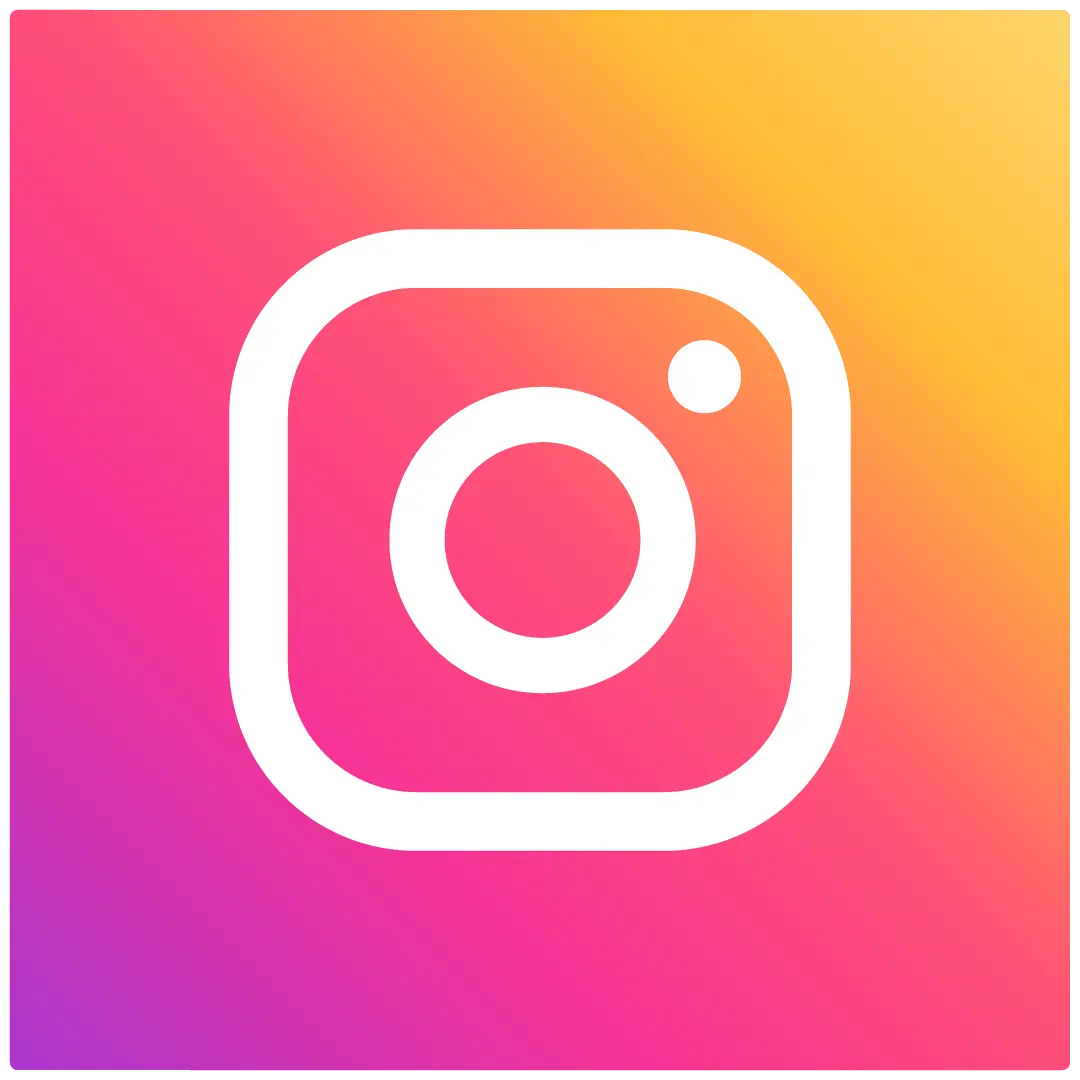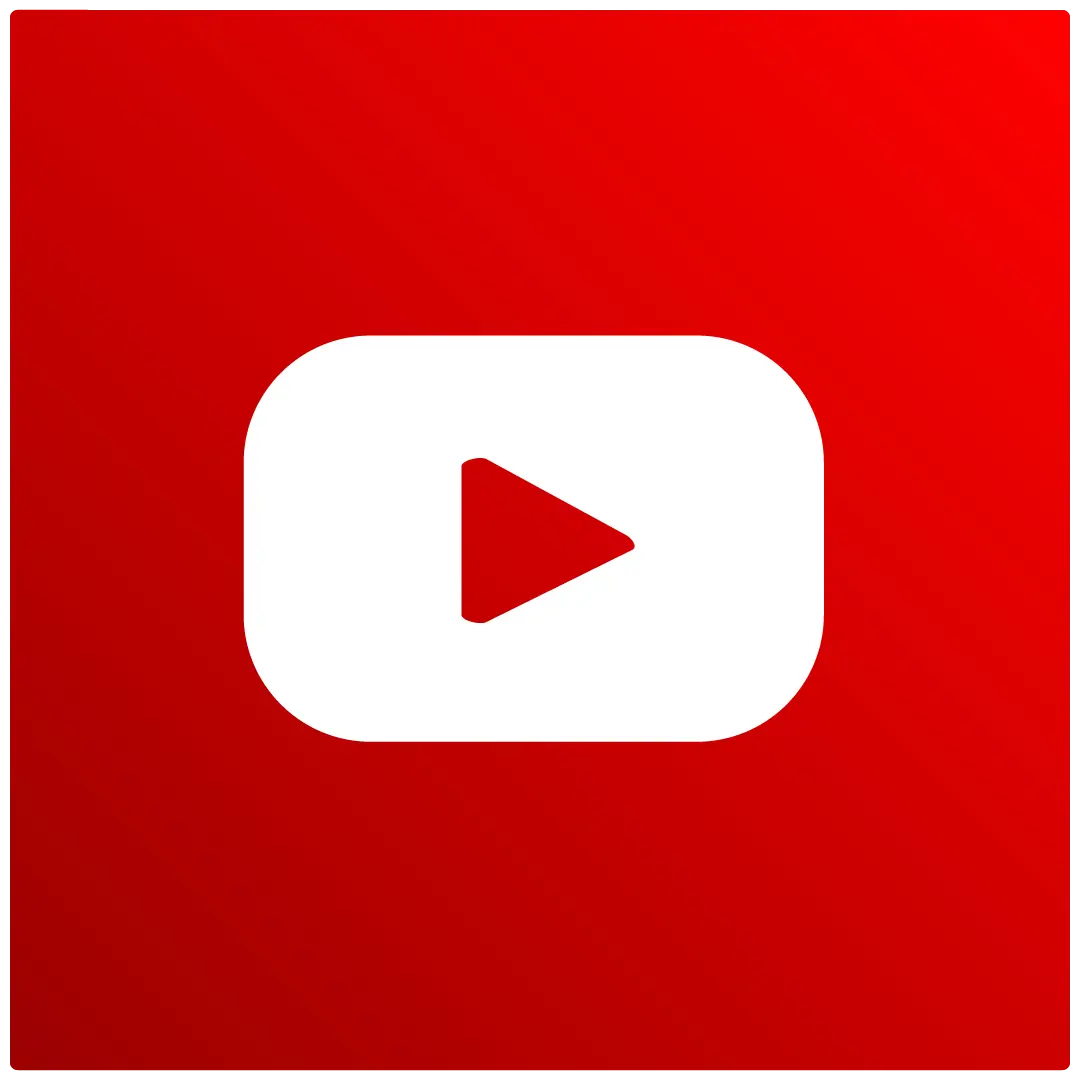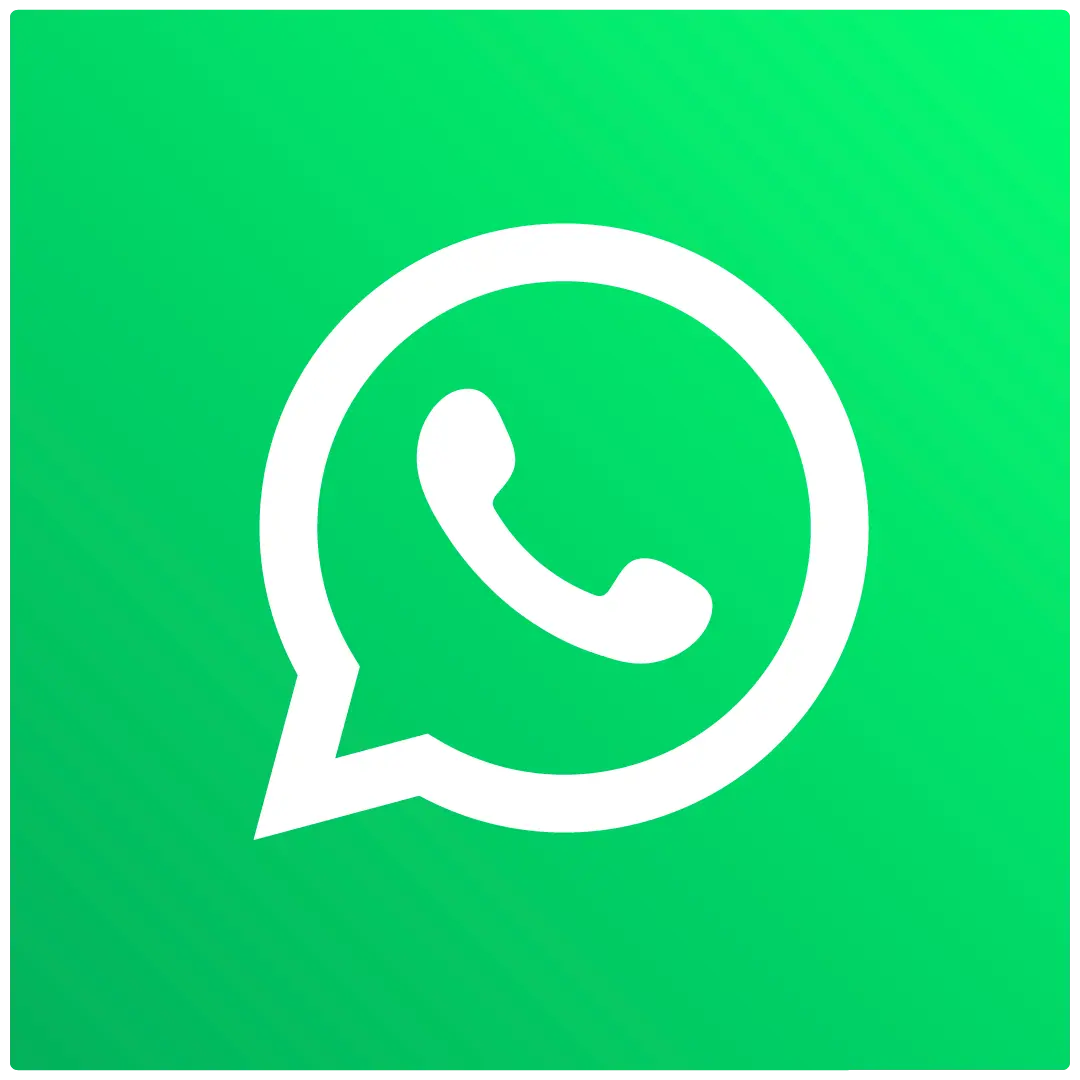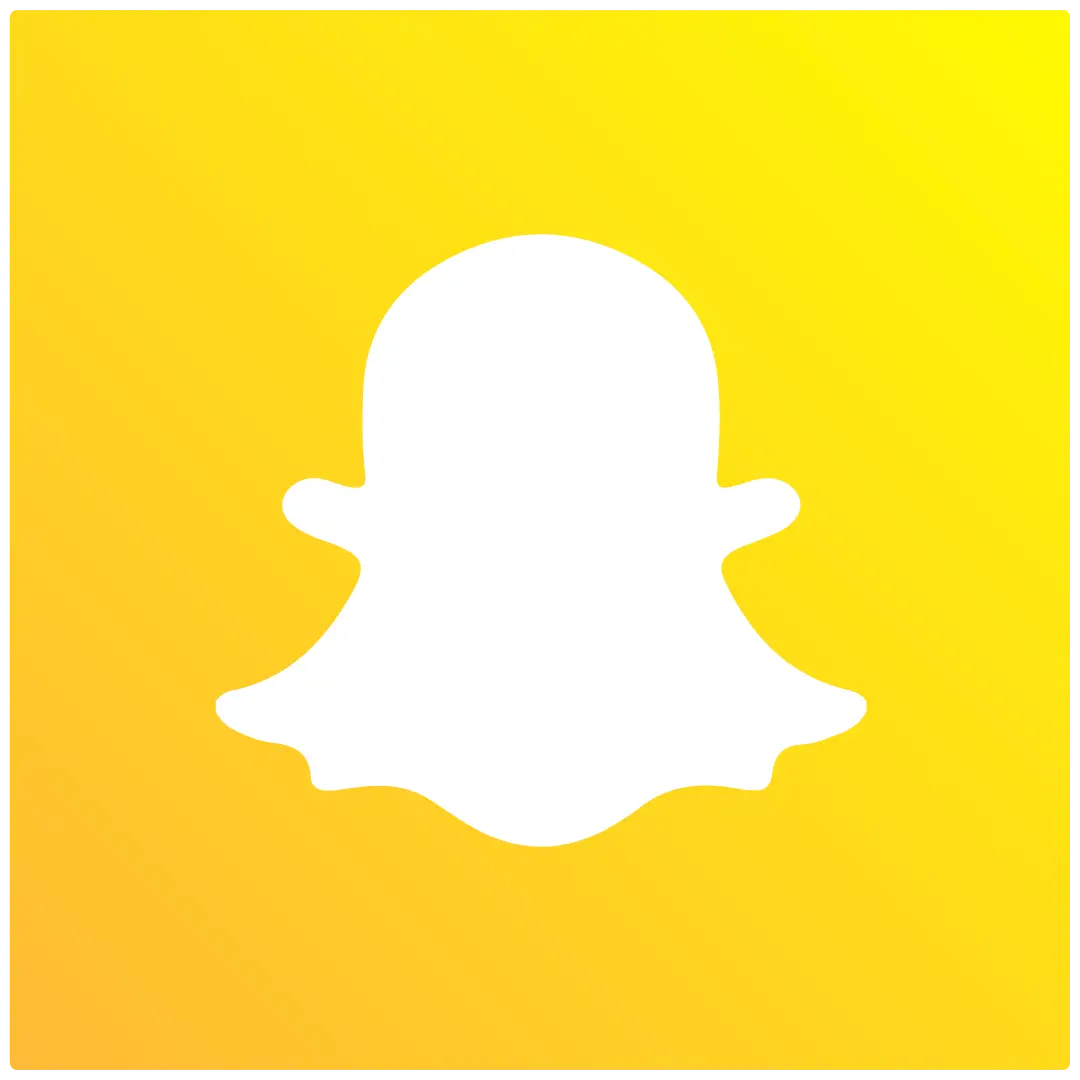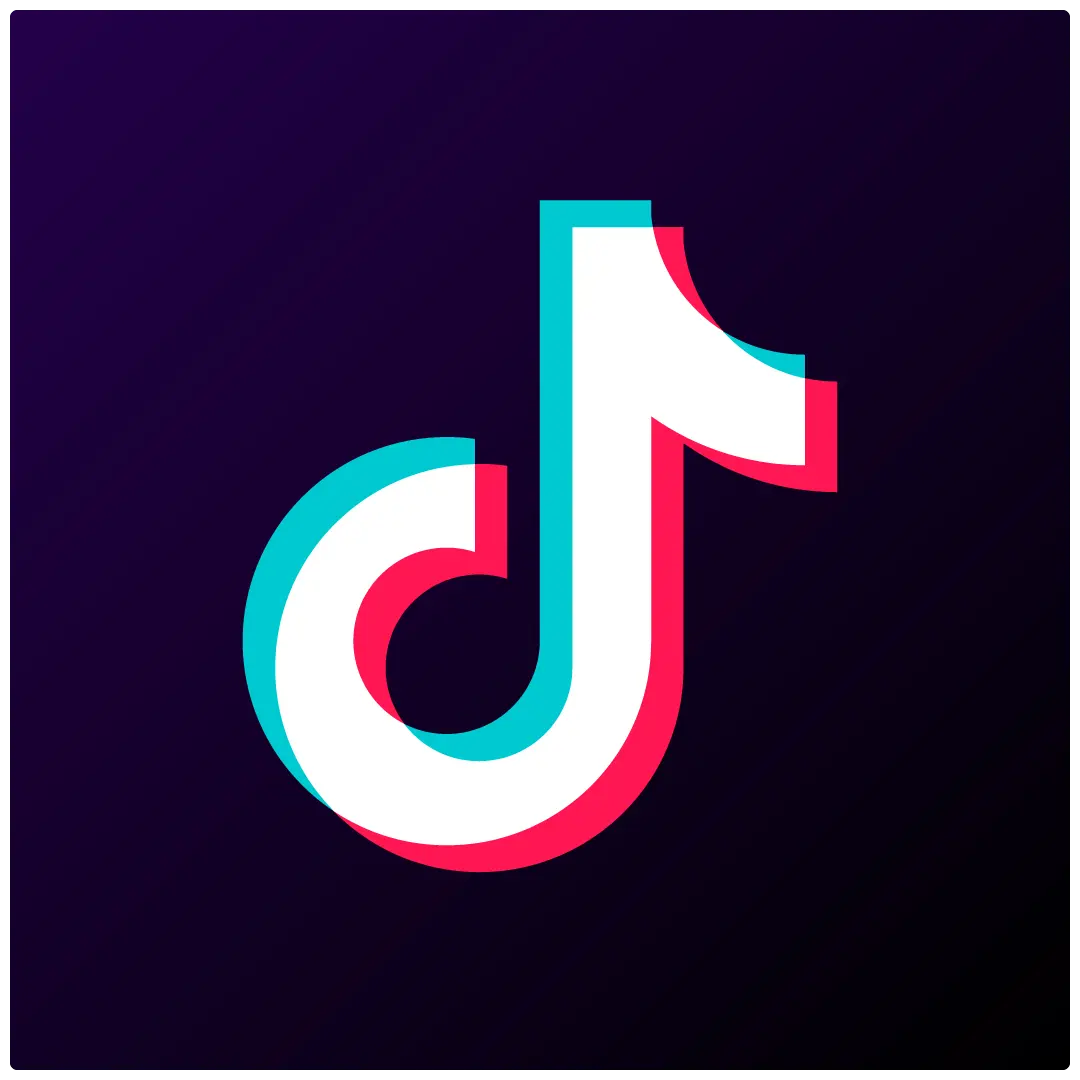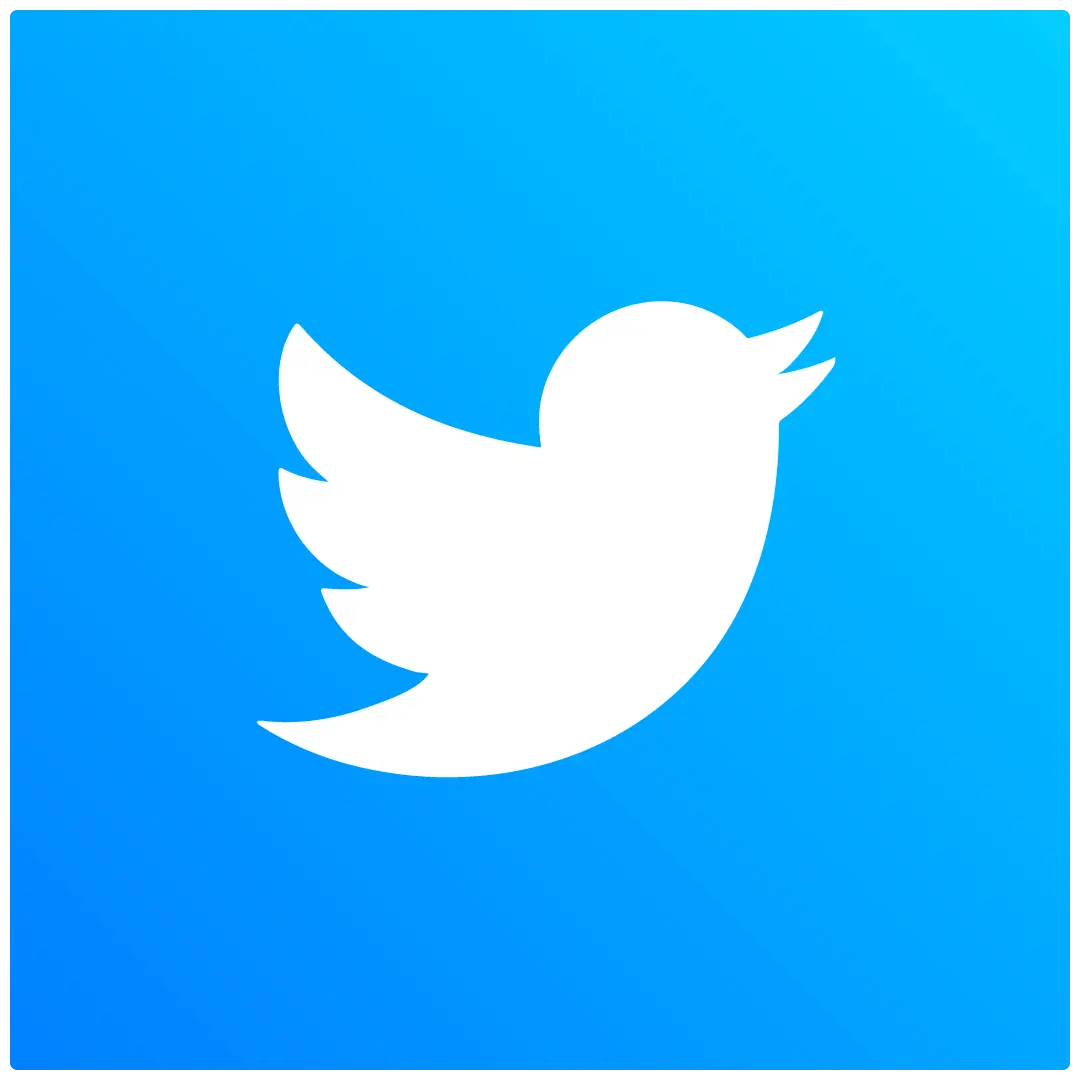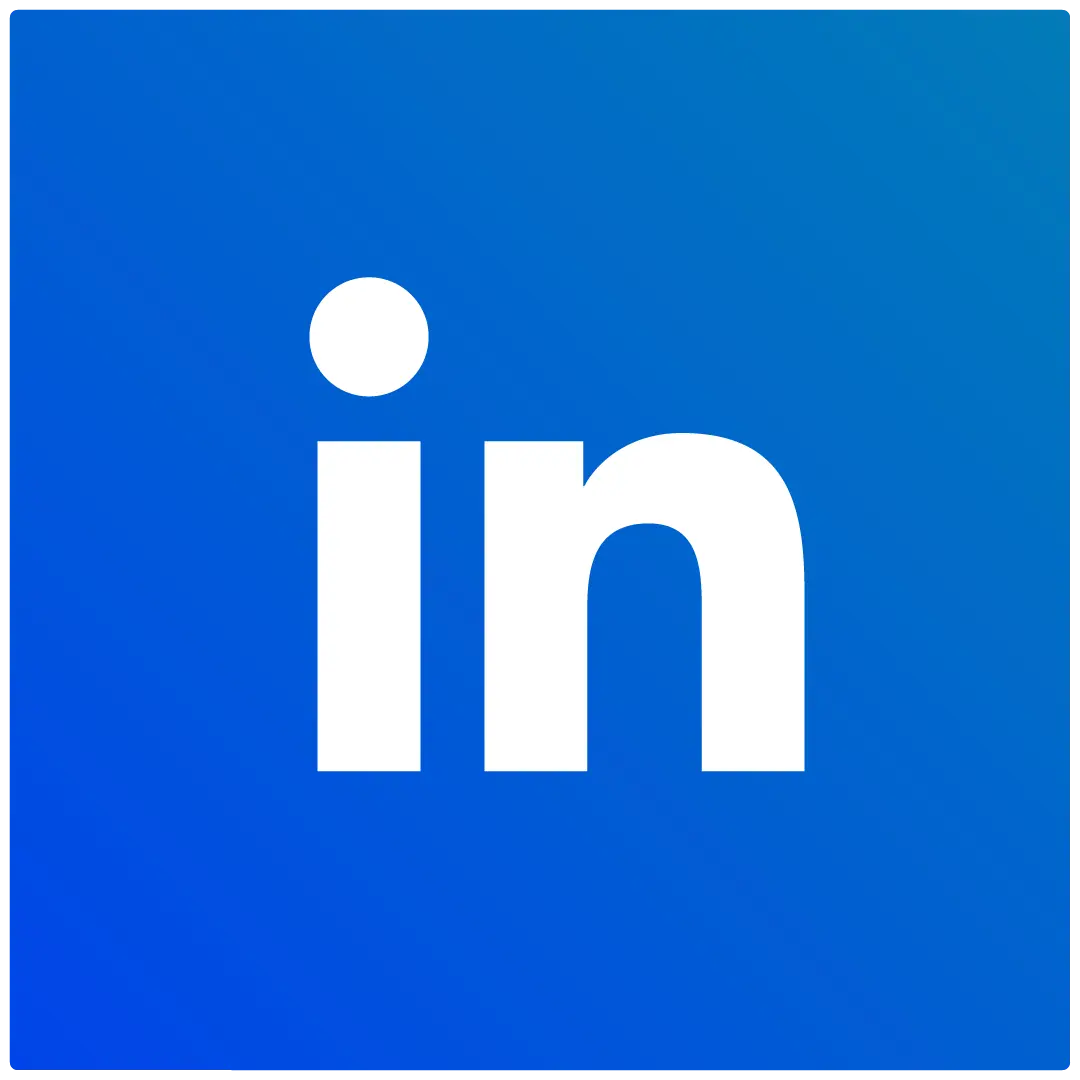 Customized Social Media Marketing Campaigns That Foster High Engagement With Low Cost
Why Settle for Less? Choose us for Tailored Social Media Marketing Services in Toronto
When it comes to social media marketing, you deserve nothing but the best. Pixous stands out as the premier social media marketing company, renowned for driving exceptional results for businesses like yours. With years of experience under our belt, our team of social media experts possesses the expertise and insights needed to craft and execute highly effective social media marketing campaigns.
As a leading social media marketing agency, we take pride in offering a wide range of customizable social media management packages that cater to your unique needs and budget. We understand that every business is different, which is why our services are tailored to meet your specific requirements, ensuring optimal ROI.
What sets us apart is our unwavering commitment to providing outstanding customer service. We believe in building long-lasting partnerships with our clients, guiding them every step of the way towards social media success. Our dedicated team will work closely with you to understand your goals and develop a strategy that aligns perfectly with your vision.
Maximize your social media potential and surpass your competitors with Pixous. As your trusted social media marketing agency in Canada, we guarantee exceptional results that drive brand awareness, engagement, and conversions. Don't settle for mediocre – choose Pixous and elevate your social media game to new heights.
Let us be your partner in success, attracting more customers, boosting your ROI, and propelling your business towards unprecedented growth. Together, we'll conquer the social media landscape and make your brand shine.
Why Settle for Less? Choose Pixous for Affordable and Tailored Social Media Marketing Services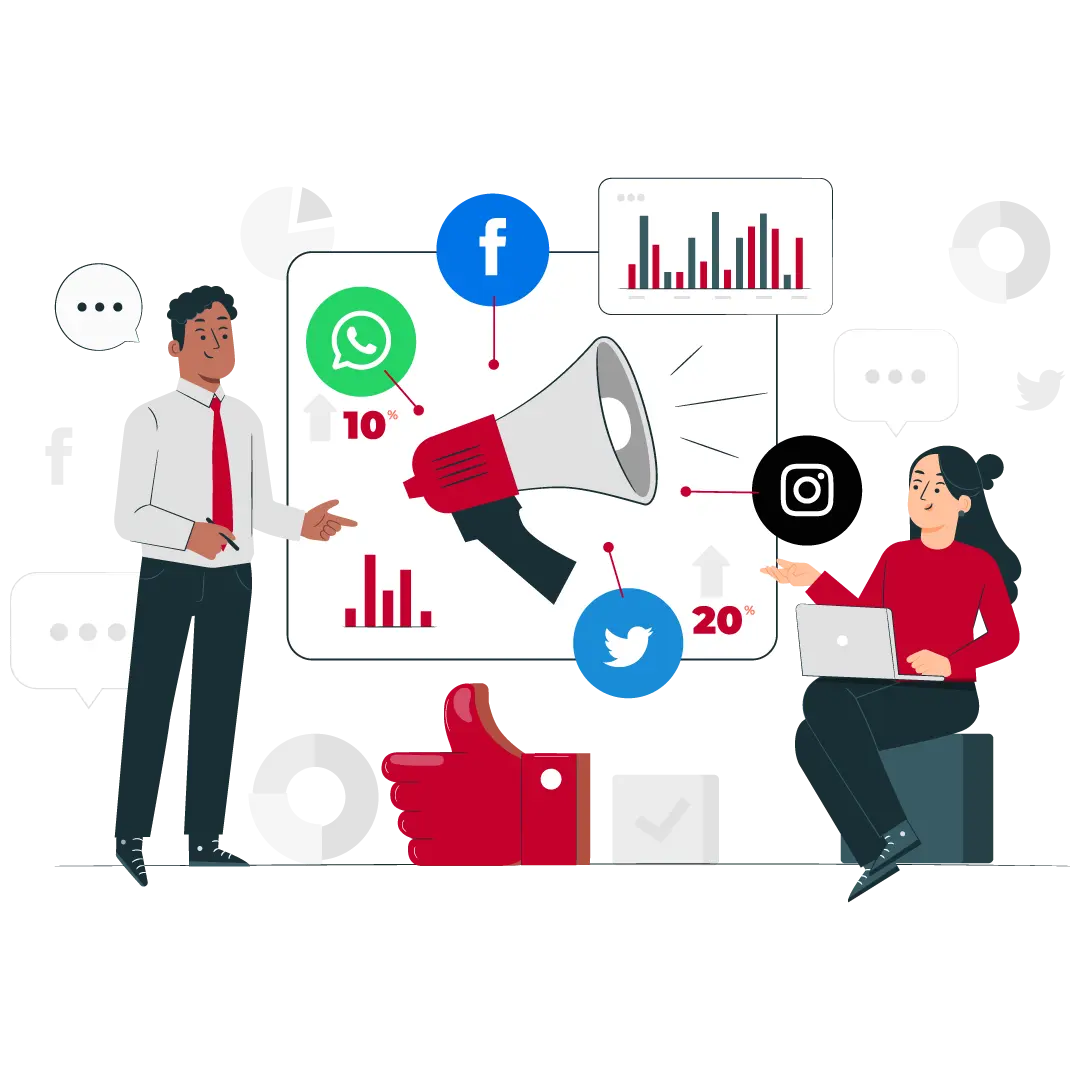 Crafting Engaging Content: Our Secret to Social Media Stardom!
Develop a social media strategy
Researching your target audience, identifying your business goals, and creating a plan for how you will use social media to achieve those goals.
Content creation
Creating and curating content that will engage your audience and promote your brand. You may need to create images, videos, or written content that aligns with your social media strategy.
Social media management
Managing your social media accounts, monitoring engagement, and responding to customer inquiries or complaints. You will also need to track and analyze your social media performance to adjust your strategy.
Influencer marketing
Identifying influencers who align with your brand and reaching out to them to promote your products or services. You may need to negotiate compensation or create a partnership agreement with these influencers.
Paid advertising
Creating and managing paid social media campaigns to reach a wider audience and promote your brand. You will need to develop targeting strategies, create ad copy and images, and track your campaign performance.
Community engagement
Engaging with your social media followers and building a community around your brand. You may need to create and manage social media groups or forums, host live events or Q&A sessions, or respond to comments and messages from your followers
Analytics and reporting
Tracking and analyzing your social media performance using tools like Google Analytics or social media analytics dashboards. You will need to create regular reports on your social media performance and use this data to make informed decisions about your social media strategy.
Unlock the Power of Social Media Marketing! Drive Business Growth with Our
Tailored Strategies.
Frequently Asked Questions
How can social media marketing benefit my business?
Social media marketing offers numerous advantages. It expands your reach, boosts brand awareness, engages target customers, drives website traffic, and generates leads. Leverage social media effectively to connect with your audience and build a strong online presence.
How can you increase my followers and engagement?
We employ diverse strategies to grow followers and engagement. Compelling content creation, profile optimization, targeted ad campaigns, relevant hashtags, audience engagement, and influencer collaborations are among our tactics.
Which social media platforms should I focus on?
Choose platforms based on your target audience and business type. Popular ones include Facebook, Instagram, Twitter, LinkedIn, and YouTube. We analyze your audience and create a tailored strategy for maximum impact on the platforms they frequent.
How long does it take to see results from social media marketing?
The timeline for results varies based on factors like industry, target audience, and strategies. While some results can be seen within a few weeks, building a strong online presence typically requires several months of consistent effort. We set realistic expectations and continually optimize strategies to deliver the best outcomes.