Why do you need a good website?
Every company needs a website. Whether you need an eCommerce site or informative one, we can build it for you. If you already have your own company's websites then we analyze and make any changes to them before moving forward with anything else (web is the entry point for all digital marketing services).
We want to promote good content on your site so that people will be aware of what your business offers.
What Social Media can do for us?
If you're just starting out, we will setup social media pages on LinkedIn, Facebook, Twitter, Instagram and TikTok. If you are already established in the market then based on previous stats we will analyse your engagement to determine what needs to be done with your business's social media content. 
We'll build up a strong brand for various channels including LinkedIn and Facebook as well as grow followership of these platforms by creating appealing posts that attract people to follow our page or engage with it in other ways like comments or shares.
At their core, keywords are one of — if not the most — single important component of a successful SEO campaign. Keywords refer to the words typed into a search box – be it on Google, Bing, or Yahoo. However, there is much more to keywords than just that.
The keywords typed into a search box reveal certain details about customers and how they go about searching for things. Knowing this, it's important to target keywords that mimic your customer's minds and search tendencies.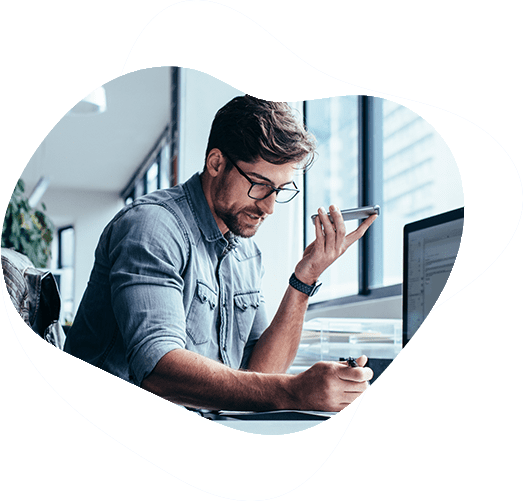 What is SEO Optimization?
You know how when you search for something on Google, the first few websites are shown before anything else? This is because people always click on these top links. That's why it matters that your business be visible there too- whenever someone searches for what you offer. If they can't find your website at all, then they won't be able to buy from you!
We're an SEO company that makes sure this happens; we set up SEO strategies by collecting relevant keywords and nurturing them in a way that puts us on those coveted top 5 spots of Google's search result pages so our clients' businesses are seen more frequently online!
Google offers free business pages for every business. This is so that when people search for a product or service you provide, it will show up on Google Maps and in the Search Results- thereby connecting your audience to your site.
With this knowledge, we optimize your Google My Business Page so potential customers can find the information they are looking for easily (and then hopefully connect with you). I know what you're thinking though: "But best of all," thanks to our understanding of how google works, "your brand visibility improves."
When advertisers target online consumers, they're able to do so by utilizing search platforms like Google, Yahoo and Bing. But what does this mean? And why is it important for your business? Throwing money at ads won't be the best strategy if you don't have a dedicated team of digital marketing experts telling you what benchmarks to set out and aim toward.
In addition, not making spending mistakes will also be key in order to successfully apply PPC conversion rates. The very best approach when applying an effective PPC conversion rate is never giving up on modifying and improving your ads constantly- we always work hand-in-hand with our clients ensuring that every cent spent on advertising will provide a positive return month after month!